Middlesbrough teenager Dwayne Ward recovering after Turkish knife attack 'for kissing local girl'
Two men arrested after 17-year-old suffered at least 17 stab wounds earlier this week in holiday resort of Marmaris, but aunt says he is recovering well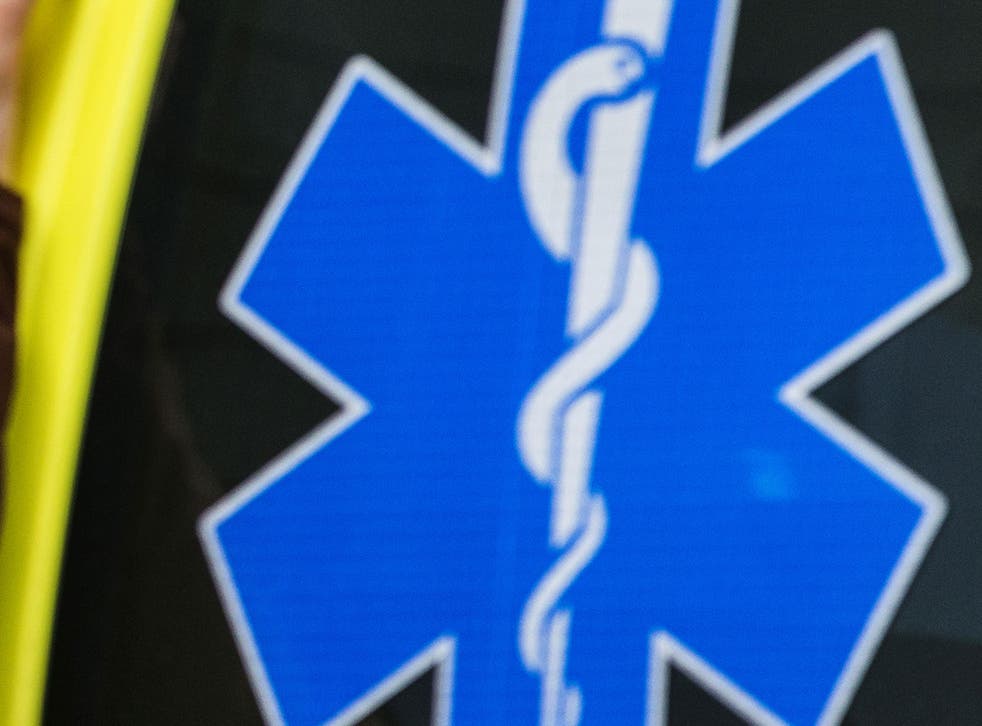 A British teenager is recovering in hospital in Turkey after being stabbed at least 17 times in an attack in the holiday resort of Marmaris, reportedly for kissing a local girl.
Dwayne Ward, 17, was discovered by local residents early on Tuesday morning, stripped naked with multiple stab wounds. He was taken to the intensive care unit of the Marmaris State Hospital, where his aunt, Carolyn Ward, said he is "recovering well".
Two men have been arrested in connection with the incident.
According to The Sun, in a police report, Dwayne said: "I was having fun while I was out and I kissed a Turkish girl at the bar I was in.
"I went to another bar and that was when they hit me in the head with a hard object. I don't remember the rest."
Police and hospital reports say that he had been stabbed more than a dozen times, including twice in the throat and several times in the chest - including a piercing of the heart.
It is said he had also been stabbed in the groin, legs and back and his arms had been slashed with a razor.
Dwayne, from Middlesbrough, is thought to have been drinking in the resort on Monday night with his brother Darren, 32, before they became separated in the crowds.
CCTV footage reportedly shows two men following him and then grabbing him by his arms before being dragged into an alley. He was not found until the morning.
Attila Dincer, 26, who works cleaning cars in the area near to where Dwaine was found, is now being questioned in relation to the incident.
He was arrested early on Thursday morning, while Ismail A, 24, was arrested on a bus in Konya, several hundred miles away.
After emergency services were called, a doctor stabilised Ward at the scene before paramedics took him to hospital. He was reportedly staying at the Ali Baba Hotel with his brother and mother, where they were on holiday.
Earlier, his mother said: "Dwayne's facing another operation this morning.
"His dad's flying out from the UK to be with him. I'm too distressed to talk about it."
School friends and staff from Dwayne's school, Macmillan Academy, in Middlesbrough, said they were deeply saddened by the attack.
A spokesman said: "Staff and students at the Academy were deeply saddened by the news that a former student was left fighting for his life after a knife attack while on a family holiday in Turkey.
"The thoughts and prayers of staff and students go out to Dwayne in the express hope that he can make a complete recovery.
"There is a real sense of communal support for his accompanying family, who are having to come to terms with these traumatic circumstances."
The Foreign Office said it was aware that a British teenager had been taken to hospital.
It said: "We are aware of the case and can confirm that we are aware of the hospitalisation of a British national in Marmaris on June 25. We are providing consular assistance."

Join our new commenting forum
Join thought-provoking conversations, follow other Independent readers and see their replies