Germany warns influx of 1.5 million refugees this year will place 'extreme burden' on it
Berlin has nearly doubled the number of migrants it is expecting to arrive this year, as it struggles to keep up with the influx of asylum seekers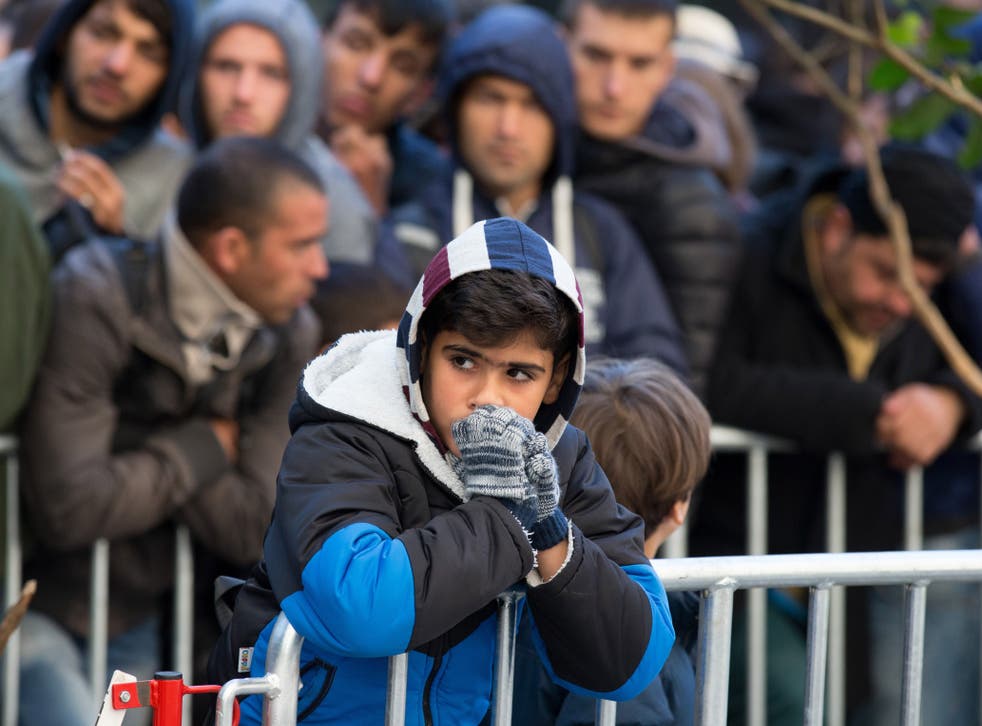 Germany is now expecting up to 1.5 million refugees to have arrived by the end of the year, according to the Bild newspaper, a substantial increase on previous official estimates.
Earlier figures had put the number somewhere between 800,000 and one million.
The new figure appears in a confidential government document, seen by Bild, which illustrates how the German authorities have become increasingly concerned about the strain of providing for so many refugees.
"This high number of asylum seekers runs the risk of becoming an extreme burden for the states and municipalities," the newspaper quoted the report as saying.
The government did not immediately comment on the report.
Germany has been struggling with huge volumes of asylum seekers since it waived UN rules and opened its borders to migrants in August.
The policy initially received wide domestic support, even when it prompted criticism from countries such as Hungary which warned Berlin's open-door policy was encouraging mass migration to Europe.
But since then Germany has struggled to process the huge volume of arrivals, and Chancellor Angela Merkel has seen her approval ratings fall.
Registration of the migrants has slowed amid the logistical problems of documenting and housing such vast numbers, as well as over concerns over false asylum claims.
Now the authorities appear ready to rethink the policy.
On Sunday Germany's finance minister, Wolfgang Schaeuble, told German broadcaster ZDF that Europe needed to limit migrant numbers.
Join our new commenting forum
Join thought-provoking conversations, follow other Independent readers and see their replies