Murdered Russian journalist's son seeks 'open trial' of former policeman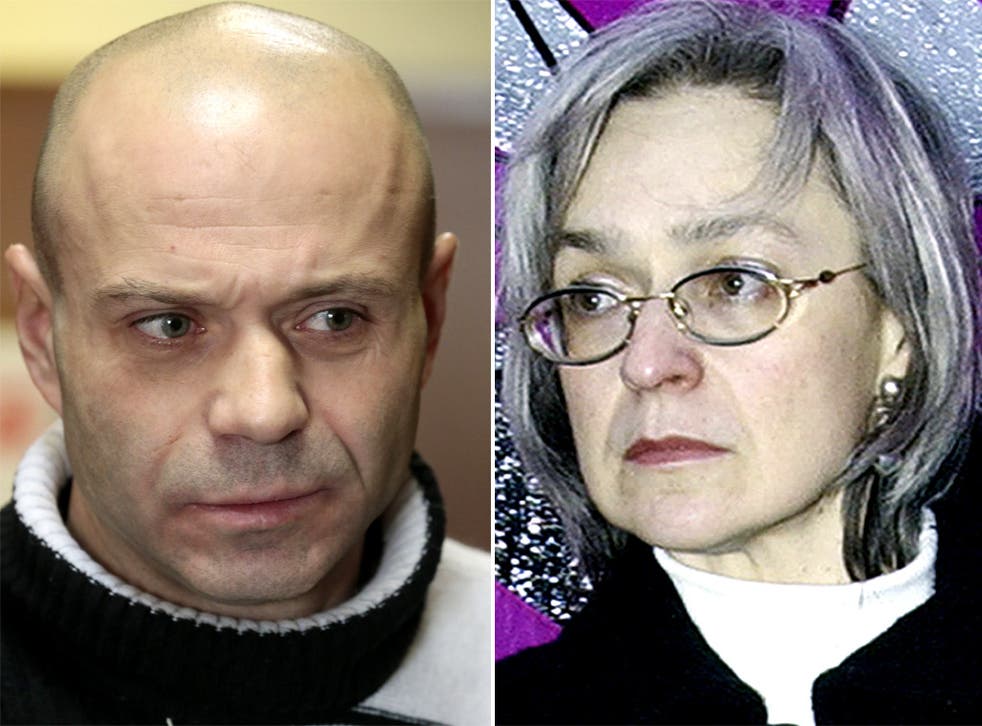 The family of a murdered journalist expressed cynicism as the trial of a former police officer implicated in her killing began in Moscow.
Dmitry Pavlyuchenkov is accused of tracking Anna Politkovskaya's movements in the run-up to her death. His case is being heard separately to others allegedly involved because he has made a deal with the authorities. Mr Pavlyuchenkov gave investigators information about the supposed mastermind behind the killing, suggesting it was ordered by the London-based Russian exile Boris Berezovsky.
Ms Politkovskaya, an investigative reporter for the Novaya Gazeta newspaper, was shot in the lobby of her Moscow apartment block in October 2006. She worked on a number of controversial stories, notably uncovering torture in prisons controlled by the Kremlin-backed leader of Chechnya, Ramzan Kadyrov. However, the authorities have claimed that rather than one of the enemies she made with her hard-hitting reports, it was Mr Berezovsky who wanted her killed to "discredit the image of Russia".
Mr Pavlyuchenkov was allegedly paid by a middleman to track Ms Politkovskaya in the weeks before the killing. He says he received his orders from a Chechen criminal figure, but he overheard conversations that suggested Mr Berezovsky was the ultimate mastermind. Anna Stavitskaya, the lawyer for Ms Politkovskaya's relatives, dismissed the alleged implication of Mr Berezovsky and Akhmed Zakayev, a Chechen separatist leader who also lives in the UK. "This is a politically motivated version of who ordered the crime," she said.
Ilya Politkovsky, the murdered journalist's son, told the Associated Press: "I would like Pavlyuchenkov to appear together with all the participants of this criminal group, so that his testimony will be examined in the court, not in a closed court procedure where he won't give testimony but instead will simply confess his guilt."
The judge decided yesterday that the case will indeed be heard separately. Parts of the hearing are also closed to the public because they involve secret documents. The judge adjourned the case until tomorrow, when a verdict and sentencing is due.
Join our new commenting forum
Join thought-provoking conversations, follow other Independent readers and see their replies