Musician and 'Anders Breivik sympathiser' Kristian Vikernes arrested in France for 'plotting massacre'
Authorities 'intercepted violent comments' on messages transmitted by Vikernes on the internet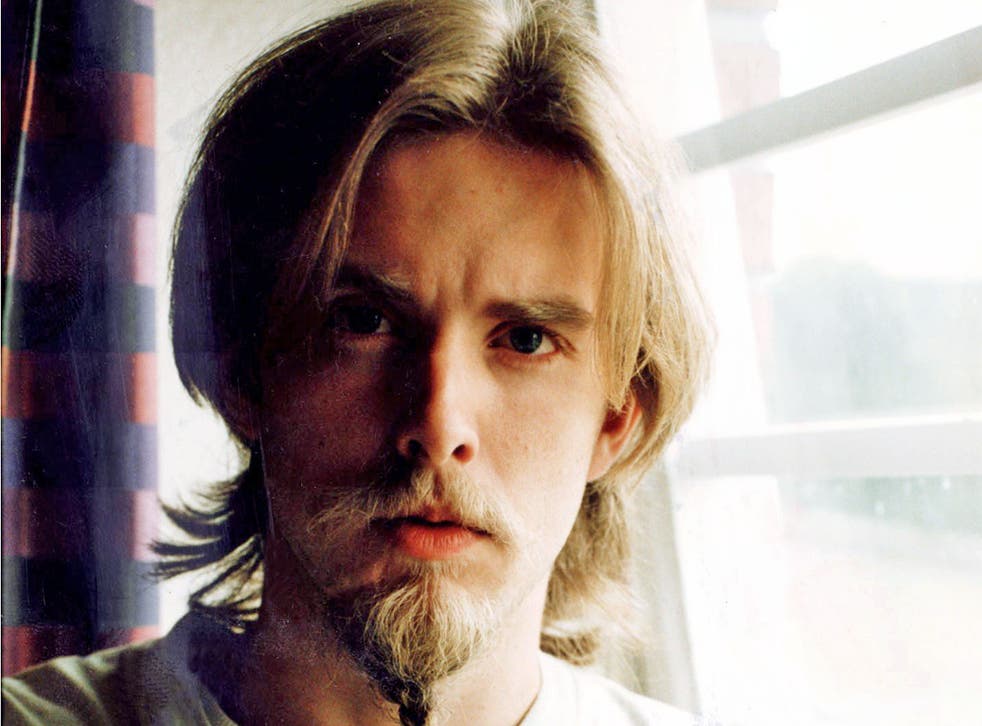 A racist, Norwegian heavy metal rock musician, linked to the mass murderer Anders Breivik was arrested in southern France because French authorities feared that he might be planning a "massacre".
Kristian Vikernes, 40, best known by his stage name "Varg", was arrested in the village of Salon la Tour in Corrèze.
Vikernes, who had served 15 years in jail in Norway for murdering another rock musician, might have been planning a "substantial act of terrorism", the interior minister, Manuel Valls, said. Local police in southwestern France spoke of a possible "massacre".
The interior ministry said that it had "intercepted violent comments" on messages transmitted by Vikernes on the internet.
French authorities have had the "black metal" musician under close surveillance since moved to Correze in 2010 with his French wife and three children soon after he left prison in Norway. They decided to intervene this week after his wife, Marie Chachet, 25, bought four high-powered rifles. She was also arrested.
Vikernes was one of the 530 people to whom Breivik sent a 1,500 page manifesto calling for a war against Islam in Europe before he killed 77 people in Norway in July 2011. On his website, the rock musician, a self-professed "pagan", both sympathises with Breivik and dismisses him as a "Christian loser", who killed Norwegians rather than muslims.
In a blog last December called "War in Europe: Part V - Breivik Unveiled," Vikernes wrote: "If you, dear European nationalists, really want to save Europe (as a biological term) you have to realise that the only thing to do is to cast aside all Christian and other international nonsense and embrace only the European (i.e. Pagan) values and ideals."
"If you work for Christianity in any way you work for the Jews. Plain and simple."
In an interview with French TV, the mayor of Salon La Tour, the village where Vikernes and his wife family, said that he had been astonished by the police raid early yesterday. "I didn't notice anything strange about him other than that he liked to wear military costumes and liked Gothic music," Jean-Claude Chauffour told BFM TV.
Vikernes, known as Varg, or "Count Grishnackh", leader of the black metal group Burzum, was convicted in 1994 of stabbing to death a rival musician Oystein Aarseth, of the group Mayhem. He was also convicted of burning down churches.
While in jail he elaborated an ideology based on paganism and anti-semitic and anti-islamic white supremacy. He defines himself as an "odalist…neither national-socialist, nor materialist, a believer in the ancient Scandinavian democracy".
Vikernes denies that he is a neo-Nazi French authorities believe him to be linked to extreme neo-Nazi groups in Scandinavia, Germany and France.
"This individual…constituted a potential threat to society, as shown by violent comments in messages intercepted on the Web," the French interior ministry said.
Join our new commenting forum
Join thought-provoking conversations, follow other Independent readers and see their replies