Muslim woman fired for wearing headscarf wins legal battle in Switzerland
Court rules dry cleaning business violated woman's freedom of expression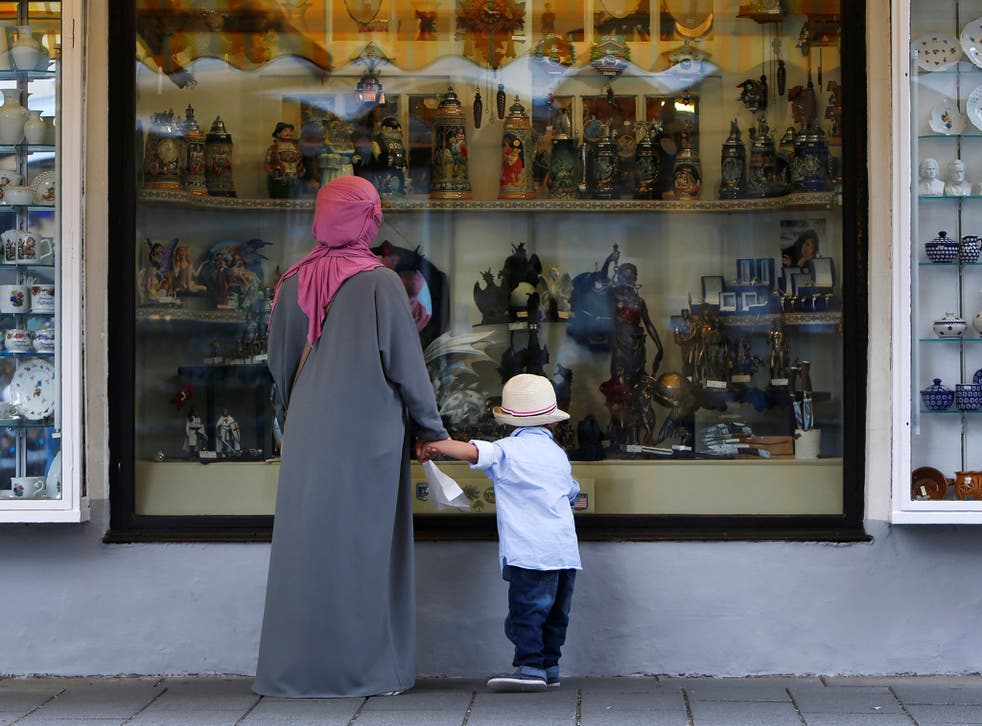 A Muslim woman who was fired from her job for wearing a headscarf has won a landmark legal battle against her former employer in Switzerland.
Judges at the Bern-Mittelland Region Court ruled that the woman, known as Abida, was dismissed unfairly from the dry cleaning business where she had worked for six years.
The 29-year-old, from Serbia, started wearing covering her hair in January 2015, prompting an order from managers either to stop wearing the hijab or leave.
The employer cited hygiene regulations but refused Abida's offer to wear disposable scarves or wash them every day.
Supported by the Islamic Central Council of Switzerland, she challenged her dismissal, winning three months' salary and 8,000 (£6,600) Swiss francs in compensation.
Judges found the company had violated her constitutional right to freedom of expression, the Le Matin Dimanche reported, and that wearing a headscarf can only be grounds for dismissal where it makes it impossible to carry out duties or "substantially affects" the working environment.
In pictures: Protest against burkini bans in London

Show all 10
Only one other case of its kind has been heard in Switzerland, when a machine manufacturer was ordered to compensate another woman after firing hear for wearing the hijab.
The latest result, delivered on 8 September, was celebrated by human rights groups as debate continues across Europe about moves to ban Muslim dress.
Bulgaria became the latest country to prohibit veils that cover the face, including the burqa and niqab, earlier this month.
Whole or partial bans have also been implemented in France, Belgium, the Netherlands, Switzerland and Italy, while Germany is also considering the move.
The laws govern only garments that obscure the face rather than hijabs, which only cover the hair and neck.
Join our new commenting forum
Join thought-provoking conversations, follow other Independent readers and see their replies