Mussolini's grand-daughter Alessandra caught up in Rome underage sex scandal
Husband of fascist leader's infamous granddaughter Alessandra accused of paying for sex with schoolgirls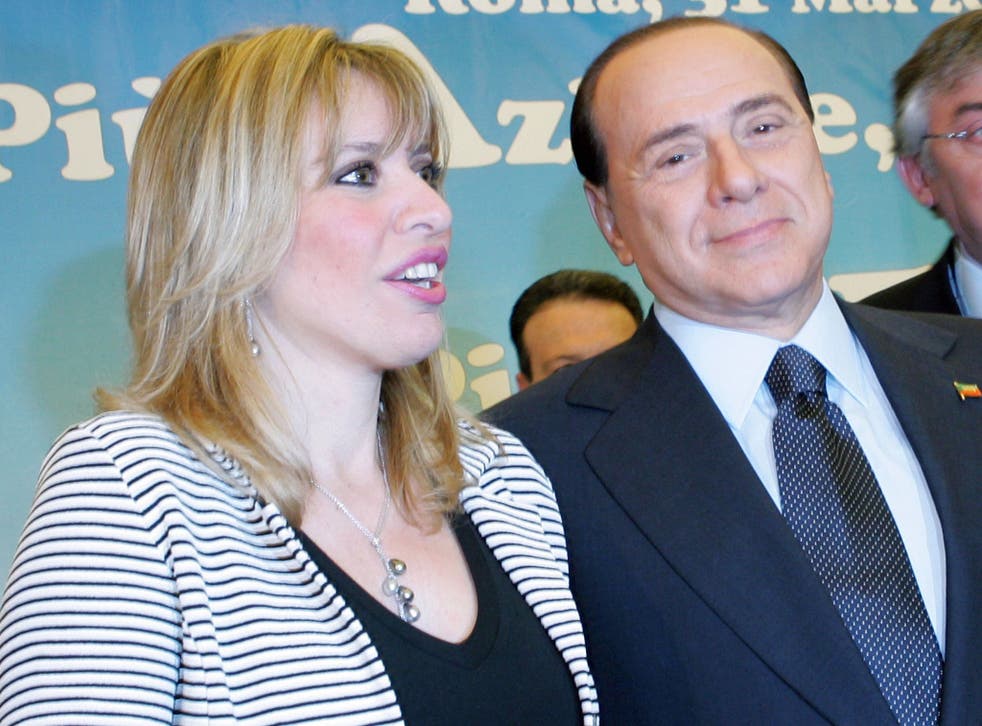 The grand-daughter of the fascist Italian leader Benito Mussolini has become caught up in Rome's ongoing underage prostitution scandal, after it emerged that her husband has been accused of paying for sex with teenage schoolgirls.
Alessandra Mussolini's husband is one of around 20 alleged potential clients currently being investigated by police, the Italian newspaper La Repubblica reported on Tuesday.
The scandal came as a great shock to Rome when it was unveiled last October, after two schoolgirls from the wealthy residential Parioli district were found engaging in part-time prostitution in evenings after classes.
They were reported to be selling sex in order to fund lavish lifestyles with designer clothes and the latest gadgets, and five people – including the mothers of both girls – were arrested at the time.
Since then police have been screening hundreds of phone calls made to the girls from those apparently soliciting prostitution – which allegedly included Ms Mussolini's husband.
Mauro Floriani, himself a former officer with the Italian police's tax and customs arm (Guardia di Finanza) where he was nicknamed "Captain Mussolini", came forward to give his own version of events when he realised his number might come up, according to La Repubblica.
Mr Floriani has denied any relationship with the two girls, but his name was nonetheless included on the list of possible clients released by the public prosecutor.
He has been married to Ms Mussolini, herself a politician and a known admirer of her grandfather's career, since 1989 and they have three children, the Telegraph reported.
Police are thought to believe the clients were aware the girls, just 14 and 15 at the time, were underage. It is illegal to pay for sex with anyone under the age of 18 in Italian law.
Ms Mussolini has herself been caught up in a number of scandals over the years since she gave up acting to become a right-wing MP, later joining Silvio Berlusconi's Forza Italia party.
She caused widespread outrage in 2006 when she told the transgender politician Vladimir Luxuria, who had accused her of being a "fascist", "meglio fascist ache frocio" – "It is better to be a fascist than a f****t."
Join our new commenting forum
Join thought-provoking conversations, follow other Independent readers and see their replies