'Nazi Shazam': German authorities plan to use app to identify banned neo-Nazi music at rallies
The app, which has been dubbed a 'Nazi Shazam', allows German authorities to recognise neo-Nazi music in just seconds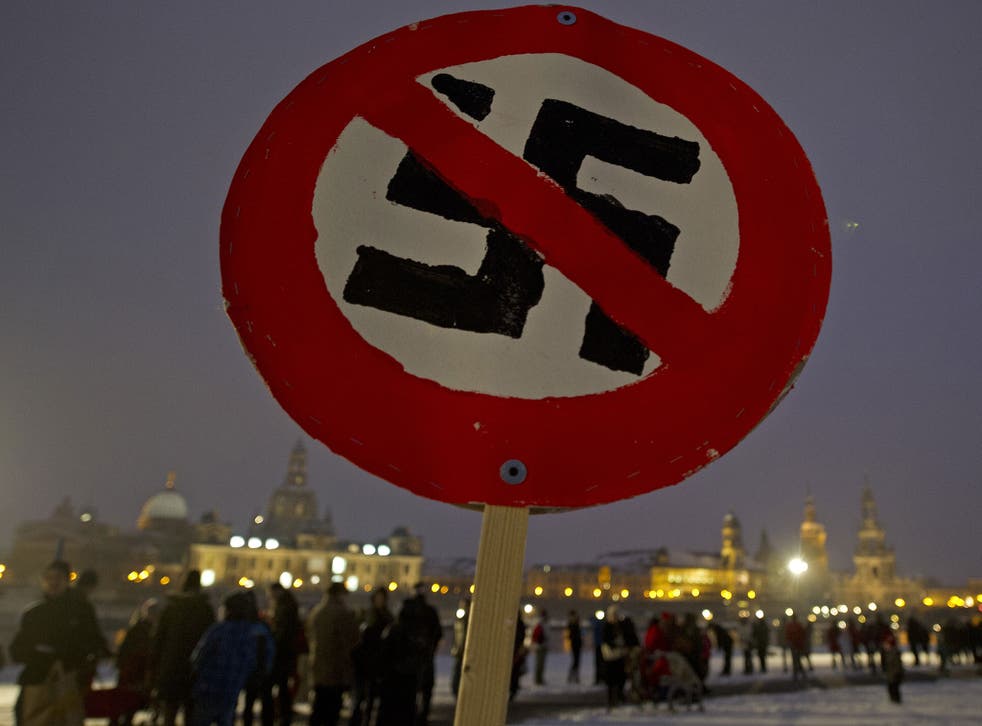 Cracking down on far-right groups in your country? There's an app for that.
Police in Germany have developed a smartphone app that helps them to identify right-wing extremist music from just a short clip.
The app, which has been dubbed a 'Nazi Shazam', in reference to the popular music-identification app, allows German authorities to recognise neo-Nazi music at far-right rallies in just seconds through its "audio fingerprints".
According to Der Spiegel ministers are set to meet this week to discuss implementation of the new piece of software.
Seventy-nine songs were banned in Germany last year because of their association with neo-Nazi views and there are over a thousand on the banned index in total.
Ministers in the country have argued that far-right music is helping to recruit young people into extremist groups. The glorification of Nazism is banned in Germany.
Police might be able to use the music to recognise offending songs at rallies or on internet radio stations.
According to Der Spiegel the 'Federal Review Board for Media Harmful to Minors' has collated a list of 79 pieces of music it considers to have racist lyrics or that promotes neo-Nazi ideology.