Netherlands bridge built especially for squirrels costing £120,000 has been used five times
'In 2014 three squirrels, and in 2015 two squirrels, were spotted on the bridge'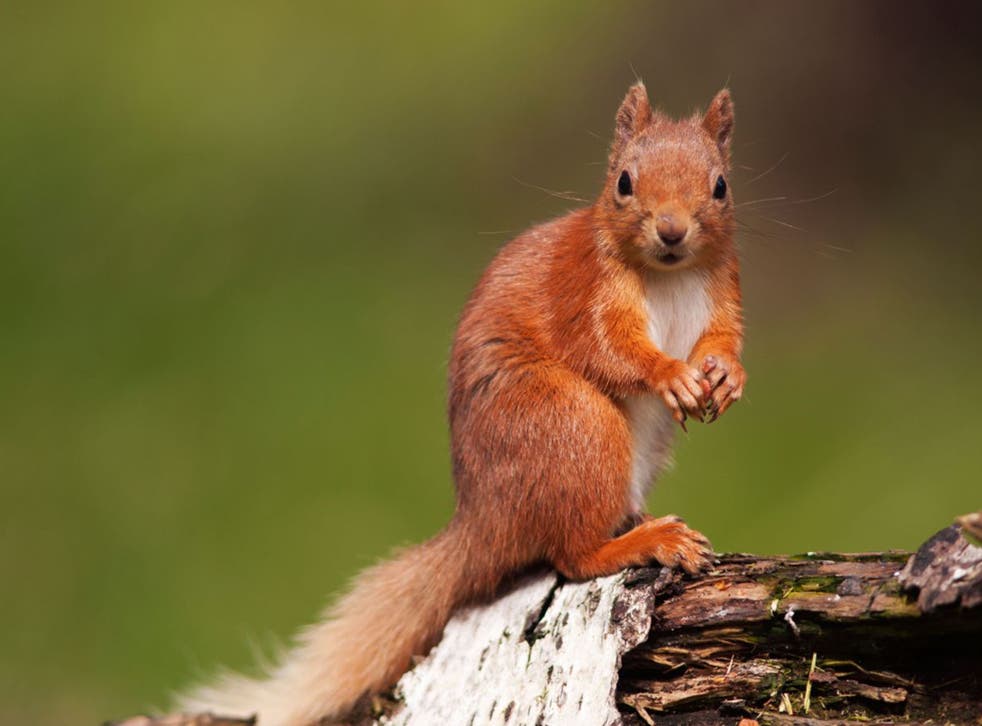 A bridge built especially for squirrels to be able to cross a busy motorway in the Netherlands – which cost €150,000 (£120,000) to construct – has been used five times since its erection, according to officials.
The bridge was built in 2012 to give squirrels safe passage between the Haagse Bos forest and Oosterbeen, and Clingedel park, and spans the N44 motorway by the Benoordenhoutseweg.
According to The Hague online, the country's Animal Protection Agency said the bridge would stop squirrels from being run over on the motorway, which had been a problem, and would help their declining population grow by expanding the rodents' habitat.
But the bridge has only been used by five red squirrels since it was built, The Times reports.
The number was discovered after a local councillor enquired about the efficiency of the bridge.
The Mayor's office responded with the statement: "In 2014 three squirrels, and in 2015 two squirrels, were spotted on the bridge.
"This is evidenced by monitoring using CCTV cameras on the bridge."
The Mayor added that the bridge had been funded by government using environmental compensation money relating to the relocation of the US embassy to Clingendael when asked whether the €150,000 had been wasted on the rodents.
Join our new commenting forum
Join thought-provoking conversations, follow other Independent readers and see their replies