Norway is considering giving Finland a mountain as a gift for the 100th anniversary of Finnish independence
The arctic summit of the mountain Halti is on the Norwegian side of the border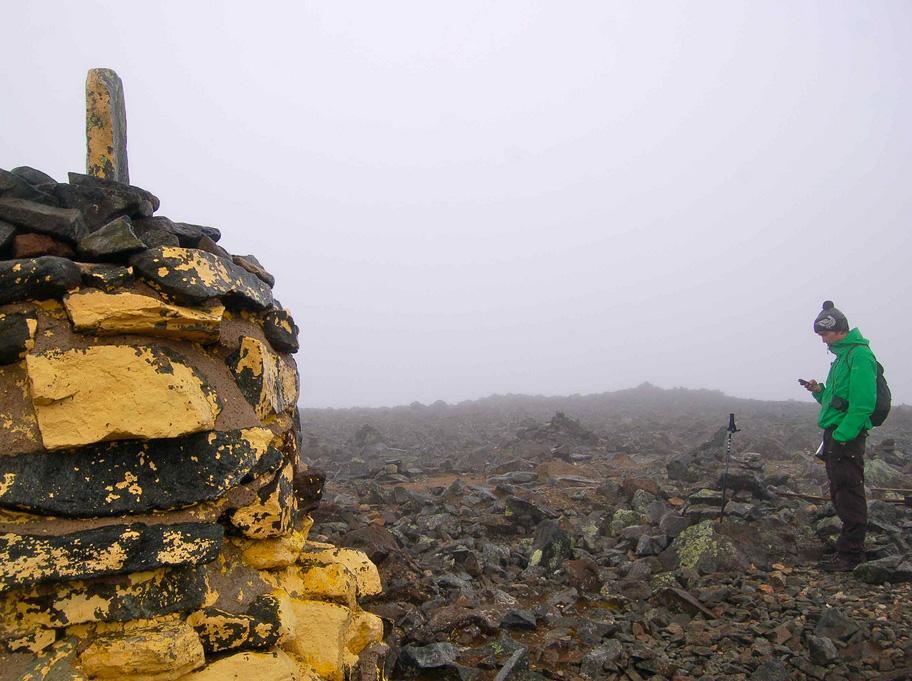 Norway's government could give Finland a mountain as a birthday present next year to celebrate 100 years of Finnish independence from Russia.
The arctic summit of the mountain Halti is currently on the Norwegian side of the border between the two Scandinavian countries, and stands at 1,365m above sea level – around the same height as Ben Nevis.
The Norwegian Prime Minister is considering granting Finland the top of the mountain, which would become the country's new highest peak, by moving a national boundary in that area by around 40 metres.
"There are some formal challenges, and I have not at all decided if I will support this," Prime Minister Erna Solberg told Norway's national broadcaster NRK.
"But we are looking into it".
The unusual gesture was the brainchild of retired Norwegian Mapping Authority employee Bjørn Geirr Harsson, who had the idea decades ago while surveying the area by plane in 1972.
Mr Harsson, 76, has more recently been involved in an online campaign titled "Halti as an anniversary gift", which was launched by his son last year and now has nearly 14,000 likes on Facebook.
Finland scraps subjects in schools
"Let us take finland to new heights!" says the campaign's description.
While the loss of Halti's summit would not change much in mountainous Norway, which boasts nearly 300 peaks over 2,000 metres above sea level, the highest point in Finland is currently a smaller spur on the same mountain range known as Halditsohkka.
Halditsohkka is only around 40 metres shorter than the nearby summit, but the campaigners believe it would make a big difference.
"My idea is that this should be a gift from the Norwegian people and I feel sure that the Finnish people would appreciate it," Mr Harsson told the Telegraph last year.
"That would be very nice of you Norwegians to do, and we Finns would be very happy," wrote Lauri Jakku on the Facebook group.
"The Norwegians are already very much liked, but this would boost it [...] I can imagine that our president would give big thank you speech"
Norway's radioactive reindeer
Show all 6
A local mayor, Svein Leiros, and other Norweigan politicians in the region wrote to the government in Oslo to let them know their enthusiasm for the idea, according to the Guardian.
Whether the suggestion is even possible within the Norweigan constitution, which states the country is a "free, independent, indivisible and inalienable realm," has been questioned by the foreign ministry in response to Mr Harsson's idea.
But according to Oyvind Ravna, a law professor at the Norwegian Arctic University, minor border adjustments might not apply.
Join our commenting forum
Join thought-provoking conversations, follow other Independent readers and see their replies