One million refugees will try to enter Europe in 2016, UN predicts
Refugees and migrants expected to enter Europe through the Eastern Mediterranean and Balkans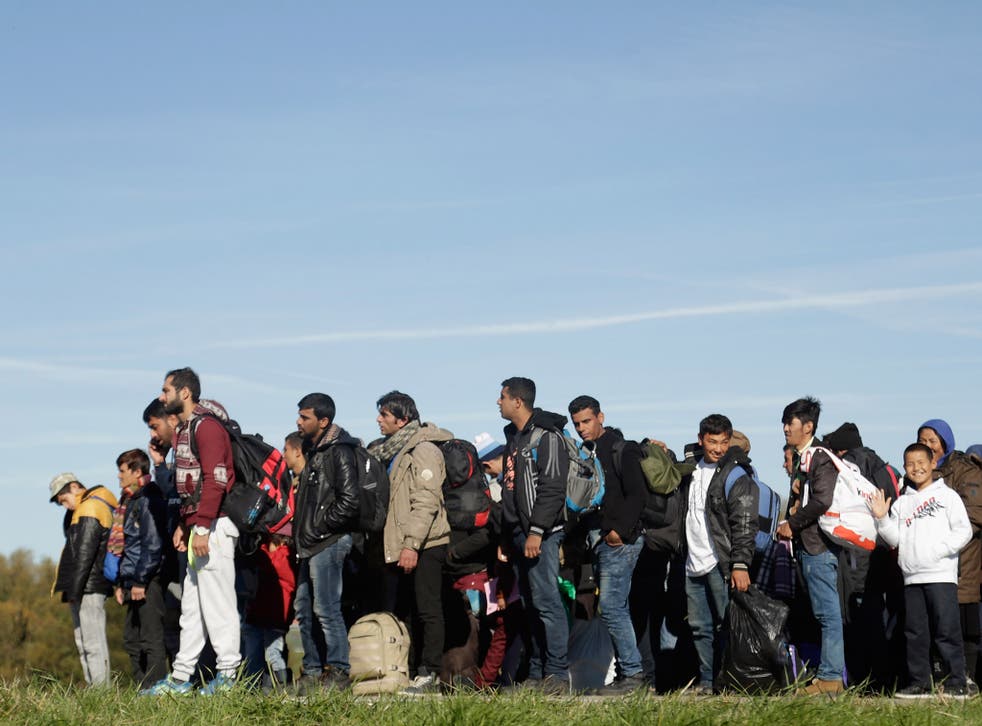 One million more refugees and migrants will try to enter Europe through the Eastern Mediterranean and Balkans in 2016, according to new UN projections.
The report, from the UNHCR, also predicts increasing numbers of women and children, either being sent ahead, or seeking to re-join male relatives who have already entered the continent.
More than a million people crossed into Europe in 2015, in one of the largest movements of people since the Second World War, and with continuing conflict in Syria and Iraq, discrimination against minorities in Afghanistan, and conflict and poverty in north and east Africa, the report says Europe should expect no slowdown in the numbers arriving.
In recent months, an increasing percentage of refugees and migrants have been women and children, it adds.
"This trend may continue to rise as more families are travelling," it states. "In addition an increasing number of reports suggest that women and children are being sent ahead or trying to join their male relatives who already in destination countries."
The international community was caught "unprepared" by the crisis in 2015, and will require a more coordinated response in 2016 to address the humanitarian and security needs of refugees and migrants, the report adds.
Arrivals to Europe via the perilous Mediterranean Sea crossing rose over the course of the year before peaking in October, according to the UNCHR's analysis.
Of those arriving via the Eastern Mediterranean and Balkan routes into Europe, 55 per cent are men, 17 per cent women and 28 per cent children.
While Syrians, Afghans and Iraqis make up the largest national groups of migrants and refugees, and 91 per cent of those arriving in Greece from Turkey are from the top ten 'refugee-producing'
countries, the report says there is evidence that those arriving are becoming more diverse, with an increasing number of people from South West Asia, and West Africa.
Join our new commenting forum
Join thought-provoking conversations, follow other Independent readers and see their replies