Paris attacks: World leaders unite in revulsion at atrocity
The United Nations Secretary-General, Ban Ki-moon, called the attacks 'despicable'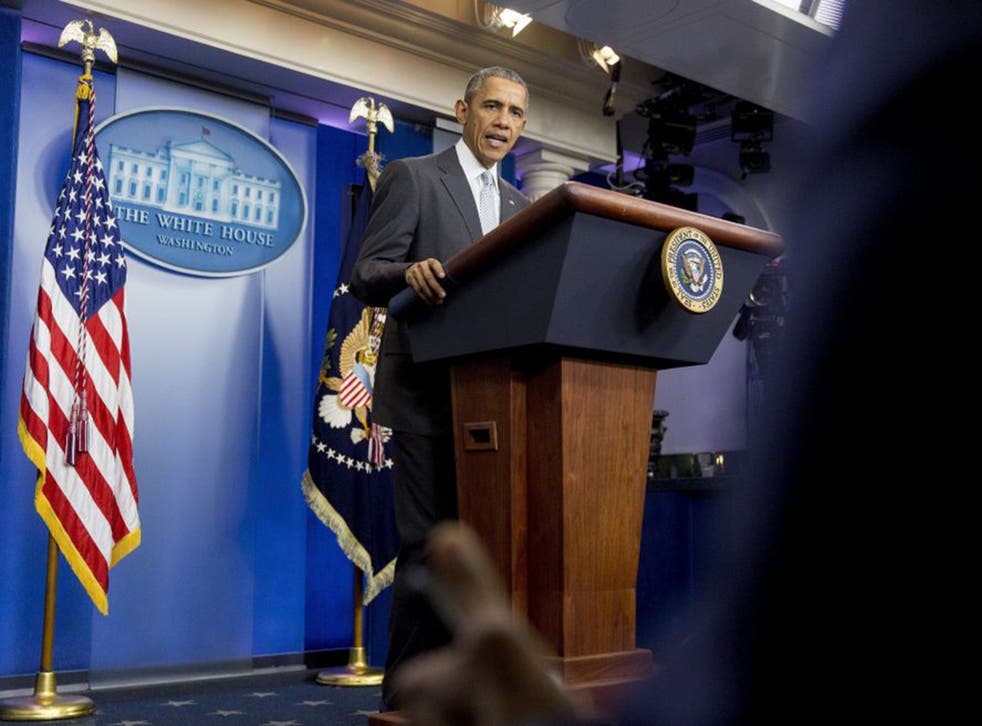 Leaders throughout the world have condemned the killings in Paris, many calling the terrorist outrage an attack on all humanity.
President Barack Obama telephoned his counterpart, François Hollande, offering "steadfast and unwavering support for the people of France, our oldest ally and friend". He promised "all necessary" aid for the investigation into the "heart-breaking" mass murder that challenged "the universal values we share".
The United Nations Secretary-General, Ban Ki-moon, called the attacks "despicable", with the Security Council issuing a special statement underlining the need to bring to justice those responsible.
President Xi Jinping, back in China after his state visit to the UK, called the attack "barbarous". He pledged France and other nations help to "combat terrorism".
From Moscow, President Vladimir Putin branded the attacks "the latest testimonial to the barbaric essence of terrorism".
From countries with recent experience of terrorist atrocities, there have been deep expressions of sympathy.
The Indian Prime Minister, Narendra Modi, who left London on 14 November after a three-day visit, said the news from Paris was "anguishing". Two similar attacks in India in 2006 and 2008 left 355 dead.
Spain's Foreign Minister, Jose Manual Garcia Margallo, said the attack in Paris confirmed that "we are facing a hugely cruel and unprecedented challenge". A train bombing in Madrid in 2004 killed 191 people.
The world mourns Paris attacks - in pictures

Show all 25
Adel bin Ahmed al-Jubeir, Saudi Arabia's Foreign Minister, who arrived in Vienna on 14 November for talks about ending Syria's civil war, said the "heinous" attacks underlined the need to intensify efforts against terrorism.
In Berlin, Germany's Chancellor, Angela Merkel, said she was "deeply shaken" by the news from Paris and said her thoughts were with the victims.
Donald Tusk, the European Union President, offered "full solidarity and sympathy with the French people".
Join our new commenting forum
Join thought-provoking conversations, follow other Independent readers and see their replies