Paris attacks: Hunt moves to Italy as police seek suspect driving black Seat vehicle 'near Turin'
Police in Italy say they are hunting a 32-year-old man identified as Baptiste Burgy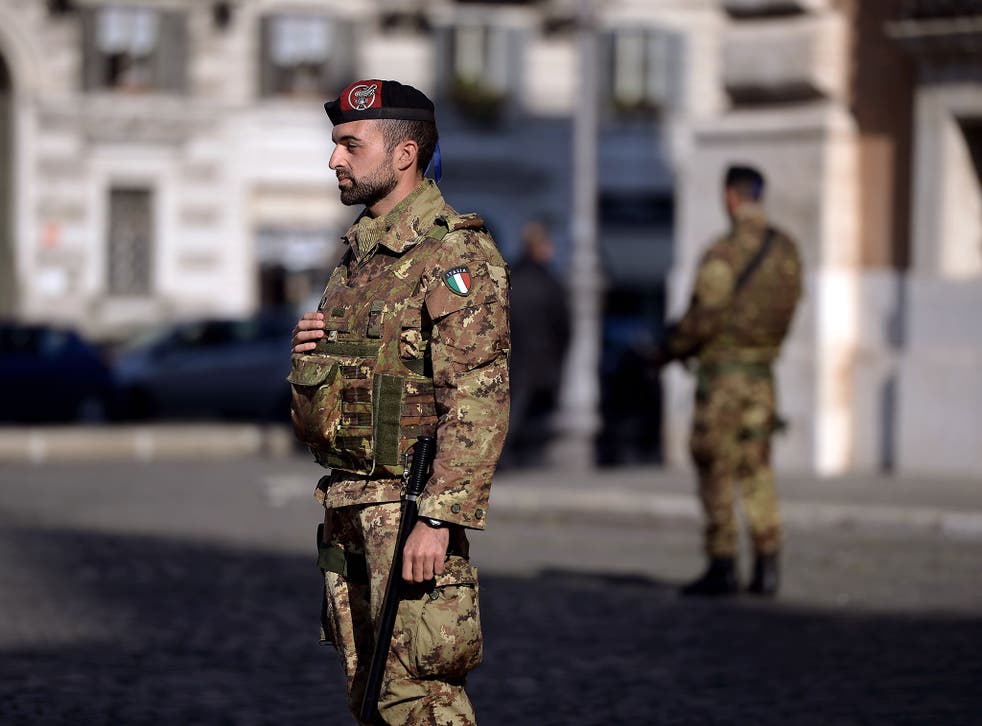 Italian police are reportedly searching for a suspect from the Paris attacks driving a black Seat Ibiza in the Turin area.
France has said the shootings which killed 129 people on Friday night were planned in Syria, organised in Belgium and carried out with French assistance, and the hunt for a network of accomplices has spread across Europe.
Police in Italy have now said they are hunting a 32-year-old man identified as Baptiste Burgy, believed to be driving a car with licence plate GUT18053, local media reported.
That's a separate vehicle to the black Seat car found abandoned in the Paris suburb of Montreuil on Sunday morning, with AK47 rifles and spent bullet magazines inside.
And the search for Burgy was being carried out independently from the hunt for Salah Abdeslam, one of three brothers linked to the shootings who was last seen crossing the border into Belgium from France.
Abdeslam, 26, was reported to have rented a black Volkswagen Polo found outside the Bataclan concert hall, the scene of the deadliest of Friday's attacks.
Join our new commenting forum
Join thought-provoking conversations, follow other Independent readers and see their replies