Paris kosher supermarket hero Lassana Bathily 'to receive French citizenship' after saving hostages from gunman Amedy Coulibaly
A petition to recognise Bathily's actions has received more than 300,000 signatures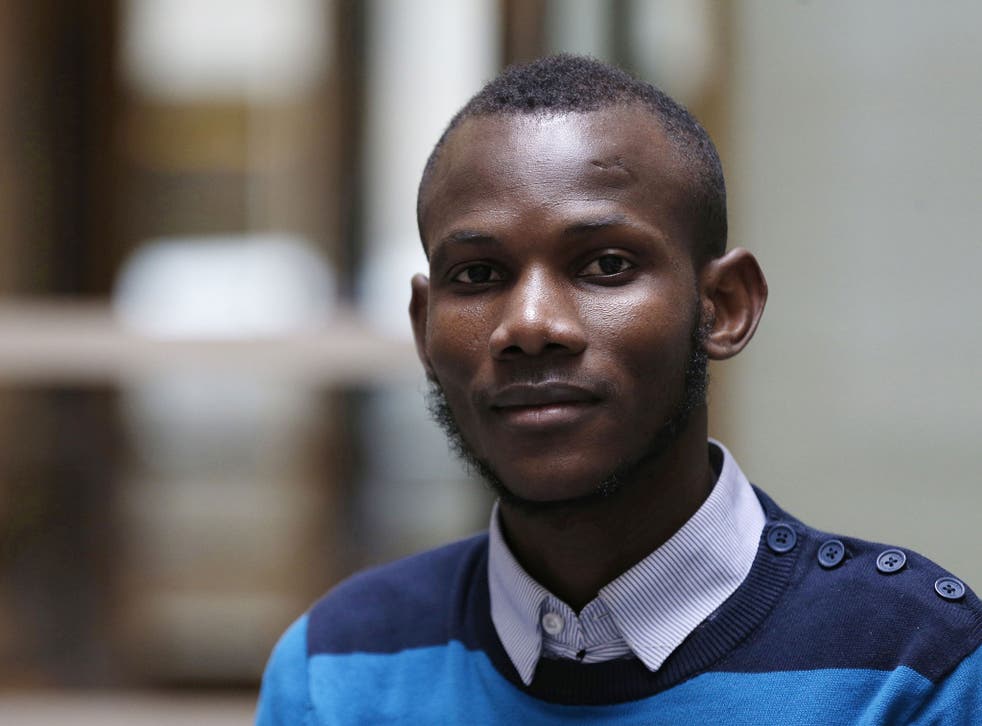 The Malian national who was hailed as a hero for helping hostages to safety during the kosher supermarket siege in Paris is to be given French citizenship, French media have reported.
Lassana Bathily was the subject of an online petition signed by around 300,000 people, calling for him to be given a French passport as well as the Legion d'honneur, the country's highest honour.
Mr Bathily has been widely praised for his actions to save people who would otherwise have been held captive by the extremist terrorist Amedy Coulibaly, who was later shot dead by police.
Charlie Hebdo: Mourning in Paris

Show all 6
A 24-year-old Muslim, Mr Bathily was also able to escape the supermarket siege through a fire escape after he had shepherded the customers to safety, and relayed information on what was happening inside to police officers.
Speaking after he escaped the supermarket, he told BFM TV: "There were several people who came to me [when the shooting started]. When they ran down, I opened the door (from the freezer).
"I turned off the light, I turned off the freezer," he said. "When I turned off the cold, I put them (hostages) in, I closed the door, I told them to stay calm."
Register for free to continue reading
Registration is a free and easy way to support our truly independent journalism
By registering, you will also enjoy limited access to Premium articles, exclusive newsletters, commenting, and virtual events with our leading journalists
Already have an account? sign in