Paris nudists to get their own green space to roam in and hang out
'We need to find the right place and we don't want to upset anyone or ruffle feathers'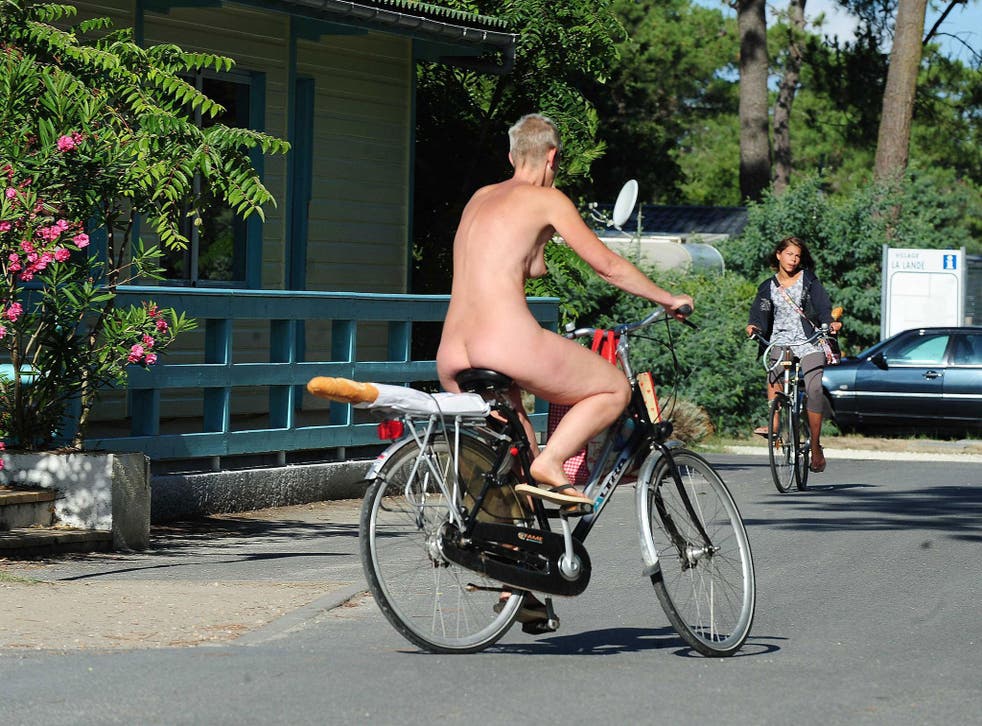 Nudists in Paris are potentially about to be given a dedicated space in the city where they can roam free of clothing without fear of being fined or arrested.
Public nudity is forbidden in France unless in sites specifically designated for naturism and can carry a penalty of €15,000 (£13,050) and a year in prison.
Aside from a swimming pool on the 12th arrondissement that reportedly allows nudity three evenings a week, there are no dedicated spaces for nudity.
City officials in Paris are planning on changing this by finding a park or garden for naturists to be able to visit.
"We need to find the right place and we don't want to upset anyone or ruffle feathers," the Deputy Mayor for Paris, Bruno Julliard, told RMC Radio.
"It'll probably be a park or a garden," he said, adding: "Other European capitals have done so, very recently Berlin," Reuters reported.
Naked performance art, exhibitions and protests

Show all 5
The Green Party of Paris is also planning to propose setting up a dedicated nudist park in a Paris city council meeting this week, according to The Local.
Woman strips naked in Paris museum and films it
In addition to the dedicated nudist space, a naked restaurant that saw great success in London under the name The Bunyadi, is set to open its doors in Paris.
While there is a growing acceptance of nudism with the plans to find a dedicated space for nudists, France needs to disassociate the practice with sexual exhibitionism, Jacques Frimont, vice president of the Association for the Promotion of Naturism in Liberty (APNEL) has said.
"A sexual pervert is someone who spies on their neighbours or masturbates in public, for example. A nudist just wants to get rid of their clothes," he told France's 20 Minutes.
Join our new commenting forum
Join thought-provoking conversations, follow other Independent readers and see their replies