Paris is opening its kitchens to refugee chefs
'Cuisine has the power to bring together people who do not know each other and don't have the same cultural reference points'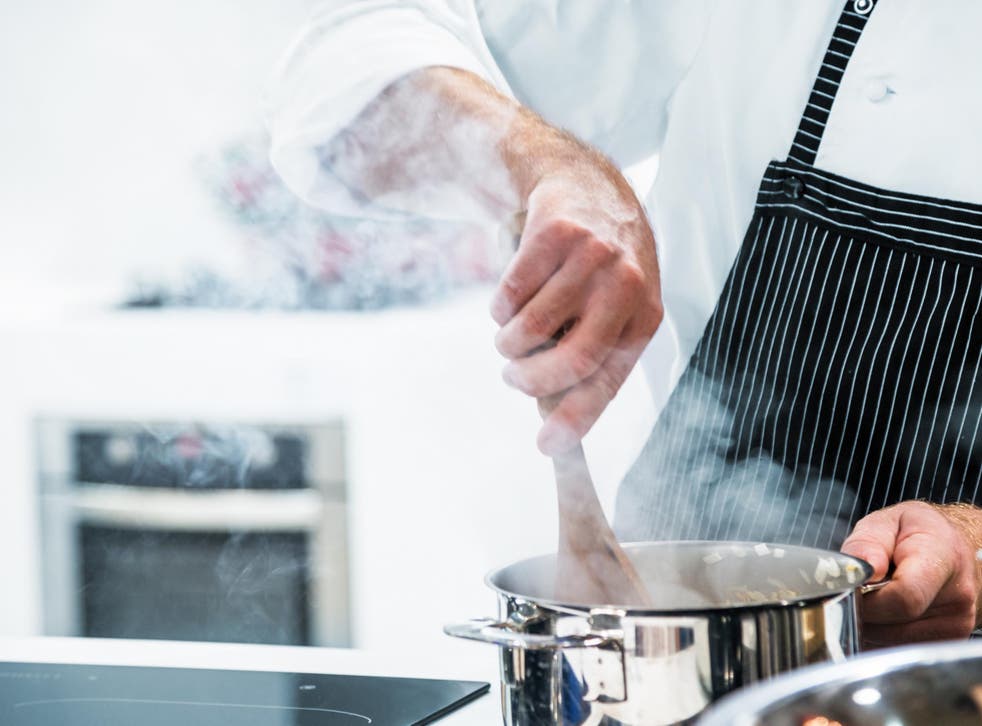 Ten restaurants in Paris will open their kitchens to refugee chefs in the hope of "changing attitudes" in Europe towards asylum seekers.
The chefs will cook in the restaurants for five days between 17 and 21 June as part of the Refugee Food Festival, which is being run in conjunction with the UN's refugee agency and will coincide with World Refugee Day in 20 June.
Seven chefs will be part of the scheme and have refugee status from a variety of countries, including Syria, India, Ivory Coast, Chechnya and Sri Lanka.
L'Ami Jean, a participating restaurant in Paris' 7th arrondissement, will see its head chef, Stephane Jego, join forces with Mohamad El Khady from Syria to prepare a range of dishes for customers.
Refugee crisis - in pictures

Show all 27
Louis Martin, the co-founder of Food Sweet Food, an organisation championing culinary traditions and expertise from around the world, told The Local: "We tend to forget that these people arrive in France with skills, know-how, a cultural heritage, especially in cuisine, which must be appreciated to help them integrate into French society.
"We realised the extent to which cuisine has the power to bring together people who do not know each other and don't necessarily have the same cultural reference points."
France's capital is set to open its first official refugee camp to house hundreds of "destitute" asylum seekers.
Anne Hidalgo, the city's mayor, said the site would conform to United Nations regulations and offer respite to migrants.
The precise location of the camp has not yet been announced but Ms Hidalgo said it is expected to open within six weeks.
Thousands of asylum seekers continue to arrive in Europe over the Central Mediterranean following efforts to close the smuggling route over the Aegean Sea with the controversial EU-Turkey deal.
A string of boat disasters in the Mediterranean has put 2016 on course to be the deadliest ever year for refugees, with at least 880 migrants believed to have died last week alone.
Join our new commenting forum
Join thought-provoking conversations, follow other Independent readers and see their replies