Plastic surgery is a 'burqa made of flesh', says Vatican document
Paper argues that plastic surgery is 'aggressive' towards the feminine identity and can be linked to eating disorders and depression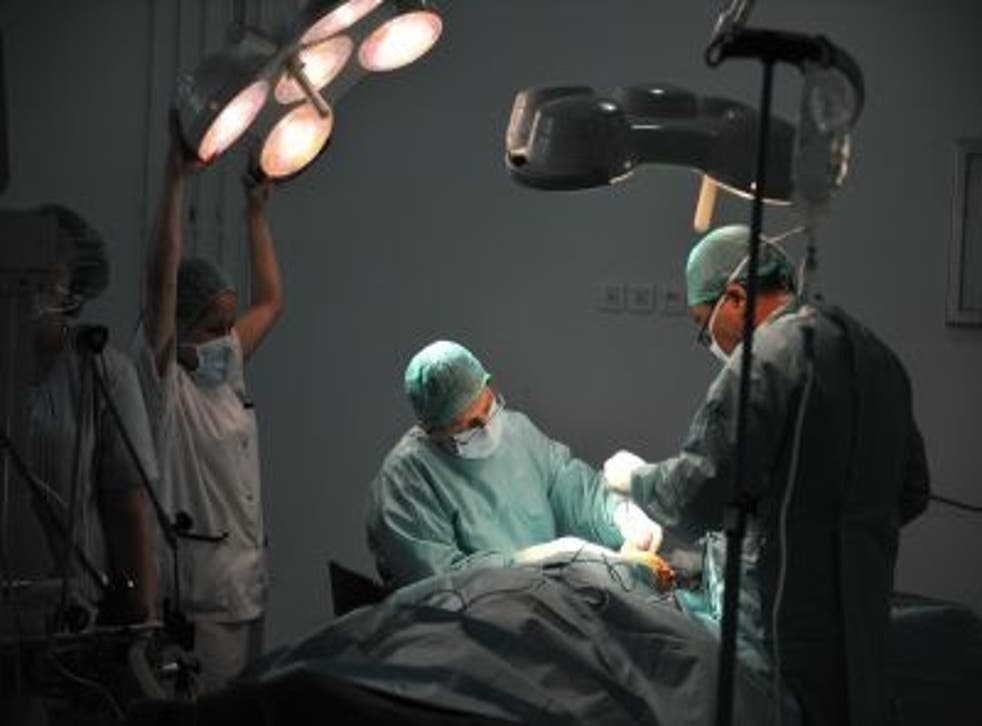 Women who undergo plastic surgery are wearing a "burqa made of flesh", according to a Vatican document which also warns that cosmetic procedures "amputate" human expression from the face.
The discussion paper, produced by a panel of female consultants to the Pontifical Council for Culture in advance of a meeting in Rome this week, argues that plastic surgery is "aggressive" towards the feminine identity and can be linked to eating disorders and depression.
Cosmetic procedures motivated by vanity are "one of the many manipulations of the body that explore its limits with respect to the concept of identity" in the modern world, the document says.
"Plastic surgery that is not medico-therapeutic can be aggressive toward the feminine identity, showing a refusal of the body in as much as it is a refusal of the 'season' that is being lived out," the writers add.
The document, entitled Women's Cultures: Equality and Difference, also quotes a woman who said: "Plastic surgery is like a burqa made of flesh." It suggests that this "harsh" and "incisive" description demonstrates how cosmetic procedures limit expression in the face, physically reducing a woman's ability to empathise with others.
The issues raised by the paper will be discussed at an assembly on women's issues beginning on 4 February at the Vatican, led by Italian Cardinal Gianfranco Ravasi. The document also addresses the idealised depiction of women in the mass media.
"Having been given freedom of choice for all, are we not under a new cultural yoke of a singular feminine model?" it asks.
"If the body is the place of truth of the feminine self, in the indispensable mixture of culture and biology, it is also the place of the 'betrayal' of this truth. The indiscriminate and undifferentiated use that the media and communications industry has applied in all its forms…is undeniable proof [of this]," it says.
The writers also address the role of women within the Catholic Church, saying they have been excluded from important positions despite the rest of the world moving on. "Today women no longer spend their afternoons reciting the rosary or taking part in religious devotions, they often work, sometimes as top managers engaged as much as, if not more than, their male counterparts," it says.
"They are women who, perhaps with great difficulty, have reached places of prestige within society and the workplace, but have no corresponding decisional role nor responsibility within ecclesial communities."
Join our new commenting forum
Join thought-provoking conversations, follow other Independent readers and see their replies