Poland accidentally invades Czech Republic and annexes part of neighbour's territory
'Misunderstanding' led to Czech citizens being turned away from local church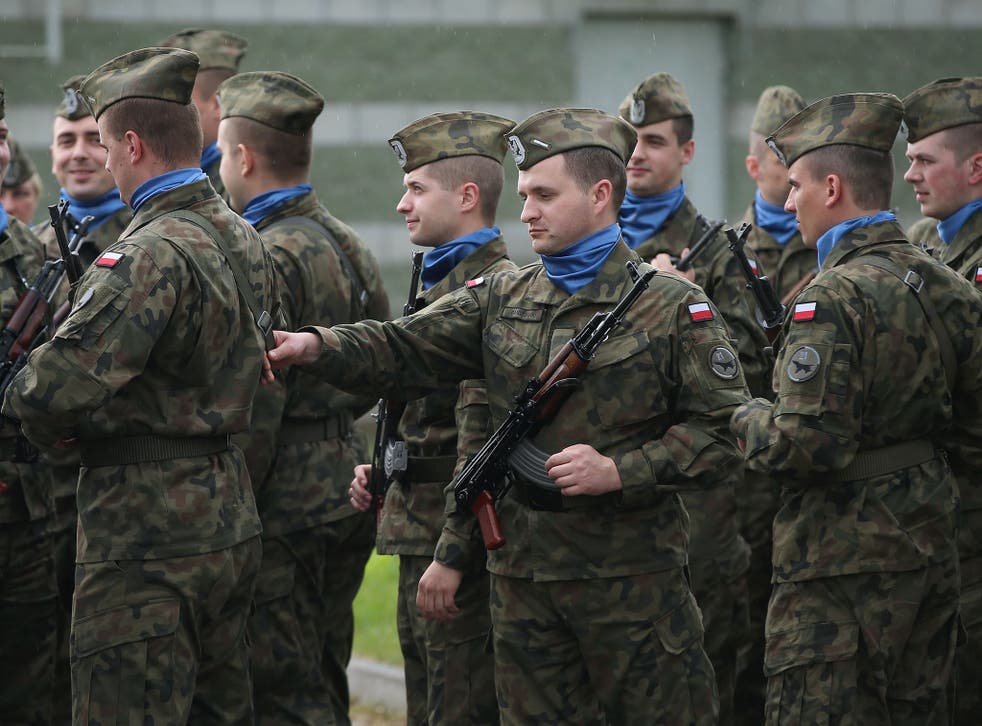 Poland accidentally invaded the Czech Republic in late May and briefly annexed a corner of its neighbour's territory, the country's military has admitted.
The "misunderstanding" occurred when Polish soldiers accidentally crossed into the Czech Republic while guarding parts of the border amid lockdowns imposed due to the coronavirus pandemic.
The soldiers then began turning away Czech citizens from a church they were trying to visit in their own country, CNN reported.
The Czech foreign ministry said Poland has not formally explained the error but had "unofficially assured us that this incident was merely a misunderstanding caused by the Polish military with no hostile intention".
"The Polish soldiers are no longer present and our citizens can again visit the site freely," CNN was told by a spokesperson, who did not reveal how long the occupation lasted.
Poland's ministry of defence said in a statement: "The placement of the border post was a result of misunderstanding, not a deliberate act. It was corrected immediately and the case was resolved – also by the Czech side."
The accidental invasion was launched from a small border village in southern Poland called Pielgrzymow, which sits opposite Czech countryside. A road there serves as a boundary between the two countries.
On Saturday, Poland reopened its borders with the Czech Republic, Germany and Slovakia for the first time in three months after initially closing them in mid-March in an attempt to slow down the spread of Covid-19.
Tight controls on entry remain at its borders with Russia, Belarus and Ukraine.
In the Czech Republic, the government has implemented a colour-coded system for entry based on the severity of coronavirus outbreaks in relevant countries.
Sweden is currently the only European Union state on the list of riskiest "red" countries, a category the UK has also been placed in.
Join our new commenting forum
Join thought-provoking conversations, follow other Independent readers and see their replies