Police hunt men armed with asparagus
Six police cars descended on the 'mob'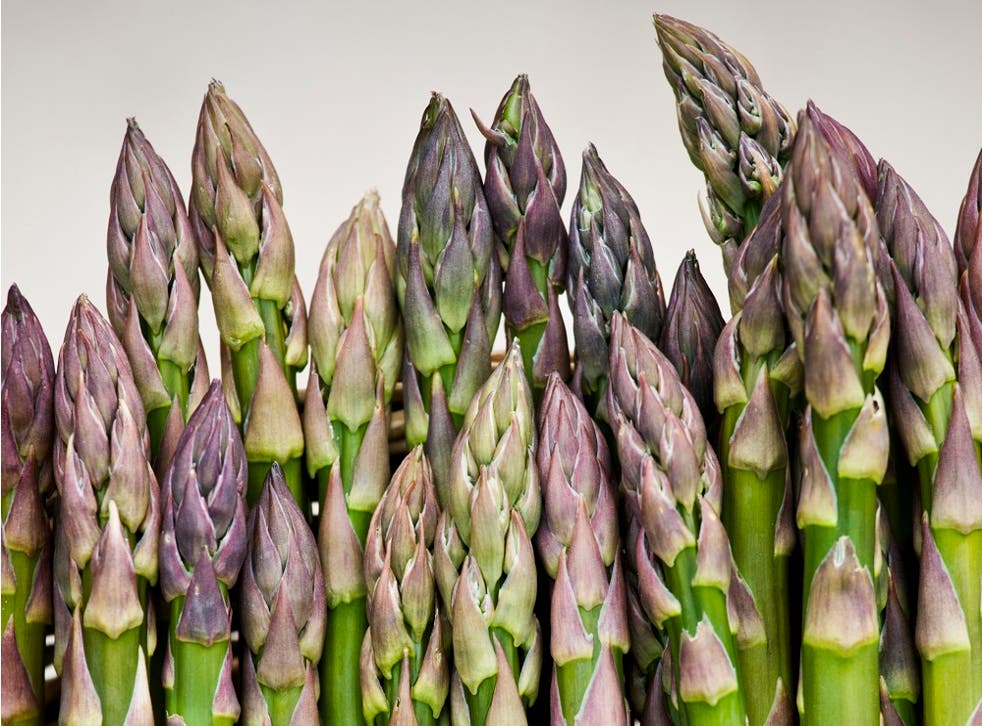 Police in northeastern Germany were alerted to a mob of 15 men reportedly armed with knives and sticks on Saturday, but they turned out to be a group of asparagus pickers.
Police in the town of Ludwigslust said a man called their emergency number to report having seen "10 to 15 people armed with knives and sticks" on a small road.
Six police cars descended on the location with six minutes, but officers quickly discovered that they were simply asparagus harvesters who were carrying their tools on their way to lunch break.
Providing some unnecessary context, AP reports: 'White asparagus is a popular delicacy in Germany and a ubiquitous sight on restaurant menus in late spring.'
Join our new commenting forum
Join thought-provoking conversations, follow other Independent readers and see their replies