Polish court orders bank to repay drugged man after he spends £23,400 in lap dance bar
Court ruled that man could not be held responsible as he appeared to have been 'spiked' during the course of the night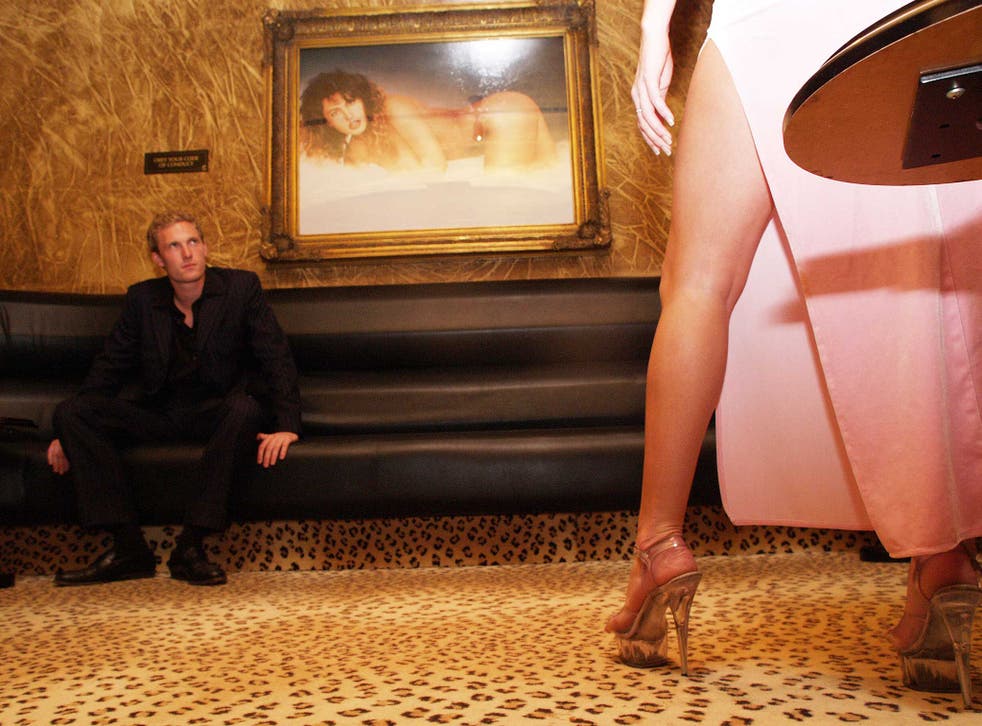 A Norwegian bank has been forced to cover a man's £23,400 lap dancing bill.
The Polish court ruled that as the man had been drugged he could not be held responsible for his actions and ordered Sparebank 1 to cover his evening's spending in the Polish lap dance bar.
The Norwegian man, who is not being named, reportedly only realised the extent of his spending when he woke up the following morning and checked his bank balance.
Realising that he had been spiked, he lodged an official complaint with the local police force.
"Unfortunately that was the next day so there wasn't a lot we could do, but we did take blood and urine samples and passed them on for toxicology tests," Anna Piórkowska from Sopot's district prosecutor's office told the Gazeta Wyborcza newspaper.
"But alas as it was so late after the alleged incident took place and they didn't show anything."
Despite the club also denying the man had been spiked, CCTV footage later emerged that appeared to show a barman slip a substance into the customer's drink.
Sopot investigators said that the footage was "puzzling" but also inconclusive, with Ms Piórkowska stressing that the investigation had been dropped over lack of evidence rather than the perception a crime had not taken place.
Join our new commenting forum
Join thought-provoking conversations, follow other Independent readers and see their replies