Anti-Semitism rising across West as result of 'populism and isolationism', Jewish leader to warn Pope Francis
Head of the European Jewish Congress will also speak to the European Parliament this week, warning of his 'deep concern' about an increasingly divided society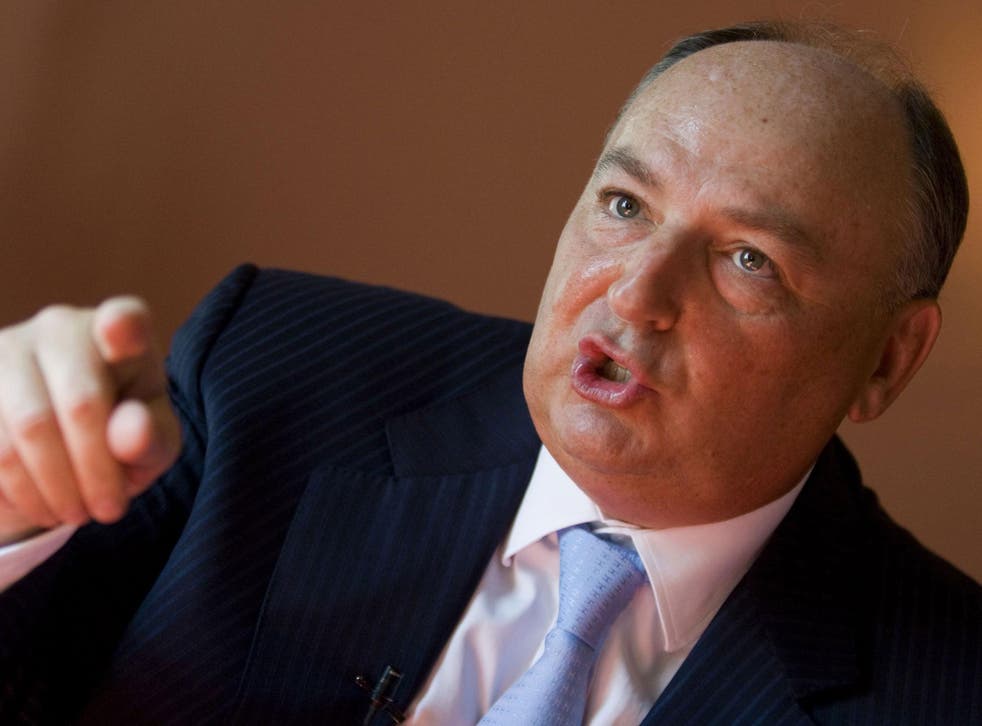 Jewish people in Europe are suffering from a virulent wave of anti-Semitism amid a rise in dangerous political extremism that is threatening to divide societies, a senior leader of the community will warn in a meeting with the Pope on International Holocaust Remembrance Day, The Independent has learned.
Ahead of his meeting with Pope Francis on Friday, Dr Moshe Kantor, the head of the European Jewish Congress, will also speak to the European Parliament about the "deep concern" being felt at rise of intolerant "populism and isolationism running through the democracies of the West". He will urge that "all governments across Europe and the voters at home to stand-up to right-wing extremism and challenge the hatred...and eradicate this cancer."
The call comes at a time when the EU is under huge pressure, with Brexit and the rise of parties, some openly racist, which were once on the fringes of politics. Elections due to be held in France, the Netherlands and Germany are likely to see gains made by hard-right parties who say they have been energised by the triumph of Donald Trump in the US following a campaign widely accused of pandering to bigotry and intolerance.
Dr Kantor said: "It is truly disturbing that in living memory of the Holocaust, today in Europe we have a situation where the far right in gaining popularity in every major country on the continent. It is once more becoming acceptable in polite circles to openly make anti-Semitic, xenophobic and bigoted remarks, all under the cloak of national patriotism.
"As we mark 72 years since the Holocaust, we must reflect on where extremism takes our society and what needs to be done to eradicate this cancer. When we look inwards as a people we risk alienating the minorities in our midst. As the leader of Europe's Jews this concerns me. When minorities are alienated, history tells us in its blood-stained pages that it is usually the Jews who lead the suffering."
Dr Kantor stressed that it was not just the far right which was fuelling anti-Semitism. "The Jewish community in Europe is under attack from the far right, the far left and radical Islamists. As ever, the only common cause between these groups is hatred of Jews," he said.
Pope Francis has also warned against the rise in populism and the dangers of instability which once ushered in the reigns of Hitler and other dictators.
"Crises provoke fear, alarm. In my opinion, the most obvious example of European populism is Germany in 1933. Germany is broken, it needs to get up, to find its identity, a leader, someone capable of restoring its character, and there is a young man called Adolf Hitler who says 'I can, I can'," reminded the Pope.
During the presidential campaign Pope Francis expressed his dismay at some of the statements being made by Mr Trump on issues such as the plan to build a wall on the Mexican border. But speaking last week he said: "I don't like to get ahead of myself, nor judge people prematurely. We will see how he acts, what he does, then I will have an opinion."
Join our new commenting forum
Join thought-provoking conversations, follow other Independent readers and see their replies