Refugee crisis: two Syrian men beaten with baseball bats by masked gang in Germany
The unidentified men were attacked outside their shelter in the northern town of Wismar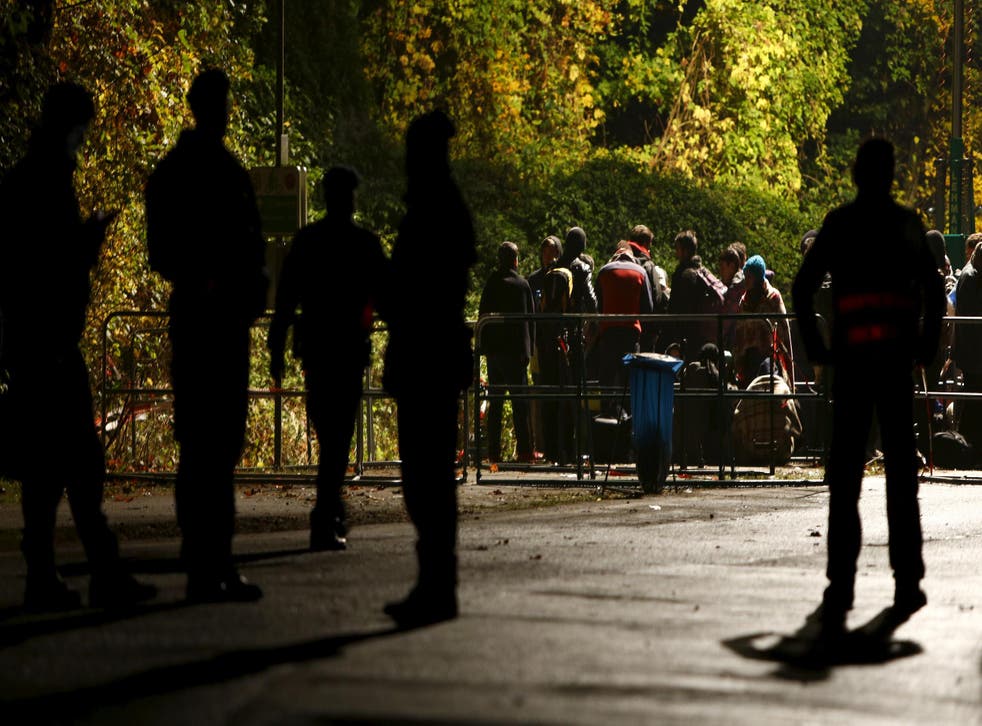 Two Syrian refugees were beaten with baseball bats by a group of masked attackers in the north eastern German town of Wismar.
Police in the nearby town of Rostock said the two unidentified men were standing outside their refugee shelter on Saturday night when the group of masked men started harassing and beating them.
The men have been taken to hospital where they were treated for their injuries.
Police say the attackers fled the scene and they have been unable to track down or identify the perpetrators.
They did not say how many people had been involved in the attack.
It is the latest in a string of attacks on refugees in Germany as the tide of public opinion begins to turn against them.
Last week, German police announced they had foiled a neo-Nazi plot to bomb a refugee centre in the city of Bamburg in Bavaria.
According to figures released by the Associated Press, there have been more than 576 crimes against or around refugee shelters so far this year - three times as many as in all of 2014.
According to a government report leaked earlier this month, Germany could see an influx of 1.5m new refugees by the end of the year.
Refugees settle in Germany

Show all 12
In the summer, Chancellor Angela Merkel announced an open-door policy for people making the perilous journey across Europe and the Middle East.
She was then forced to reintroduce border controls as the numbers increased and her approval ratings dropped.
A rally organised by far-right group Pegida (Patriotic Europeans Against the Islamisation of the West) in the city of Dresden to mark their first anniversary attracted 15-20,000 supporters earlier this month as attitudes harden towards the new arrivals.
Additional reporting by AP
Join our new commenting forum
Join thought-provoking conversations, follow other Independent readers and see their replies