Relatives of Aylan Kurdi living in France 'would go to Britain if they could'
Sami Kurdi says his family's journey was 'so much easier than theirs', but says problems with the French asylum system have made the country a prison for him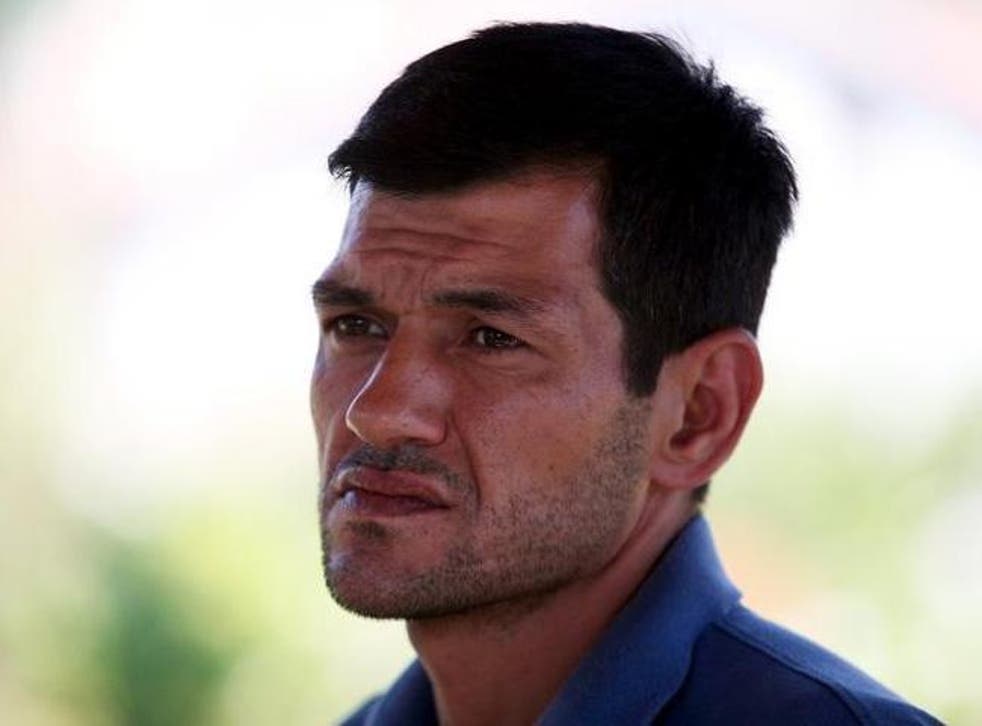 A Syrian man who claims to be a relative of Aylan Kurdi has said he would seek asylum for his family in Britain "if he could".
Sami Kurdi, who now lives in France with his wife and four children, said he realised that Aylan and his family were relatives when he "recognised his grandfather on TV".
"I cried when I saw Aylan's picture," Sami told The Telegraph from his home near Caen, in Western France.
According to the newspaper, former Syrian Army officer Sami and Aylan's father Abdullah both fled Syria with their families around two to three years ago when the conflict there spiralled out of control.
But that is where the similarities between the relatives end. While Abdullah described this week to Der Spiegel how his wife Rihan and sons Aylan and Galib drowned in a failed attempt to reach Greece from Turkey, Sami was flown out of Syria to Paris via Beirut.
"Our journey was so much easier than theirs," he said, describing how he was able to utilise links with French journalists after defecting from Assad's forces to become a spokesman for the rebel Free Syrian Army.
Sami told The Telegraph he was "grateful" to the French authorities for housing his family while his asylum case was considered. But he said the slow process and his inability to work while it takes place had turned their new home into a prison for him.
"If I could go to Britain, I would, but the rules say I must apply for asylum in France because it is the European country I arrived in," he said. "Even if someone gave me work, I would be breaking the law if I accepted."
The refugee crisis - in pictures

Show all 70
Speaking to Der Spiegel, Abdullah Kurdi explained that his own ambitions for a better, safer life outside Syria had died along with his family that night off Bodrum, Turkey.
He was again forced to deny claims he had been piloting the boat across to the Greek island of Kos when it capsized, and revealed that his wife's last words were: "Abu Galib, father of Galib, take care of the kids."
"Living in Kobani is like being brain dead," he said. "There is no infrastructure, there is dust everywhere, and the bodies of the dead lie beneath the rubble. It smells terrible. We cannot sleep, because insects bite us. There isn't enough milk for the kids, no medication, hardly any water.
"But I will never again leave Kobani. I want to be close to my family. Even if their clothes are all that I have left of them. I cannot do anything anymore. I feel like I am dead."
Join our new commenting forum
Join thought-provoking conversations, follow other Independent readers and see their replies