Dutch rental agency tells woman she can only lease apartment if she cooks the 'Western way'
Maysaa Munaf later hit out over her effort to rent a property in Amsterdam in a Facebook post titled 'Racism is alive and well'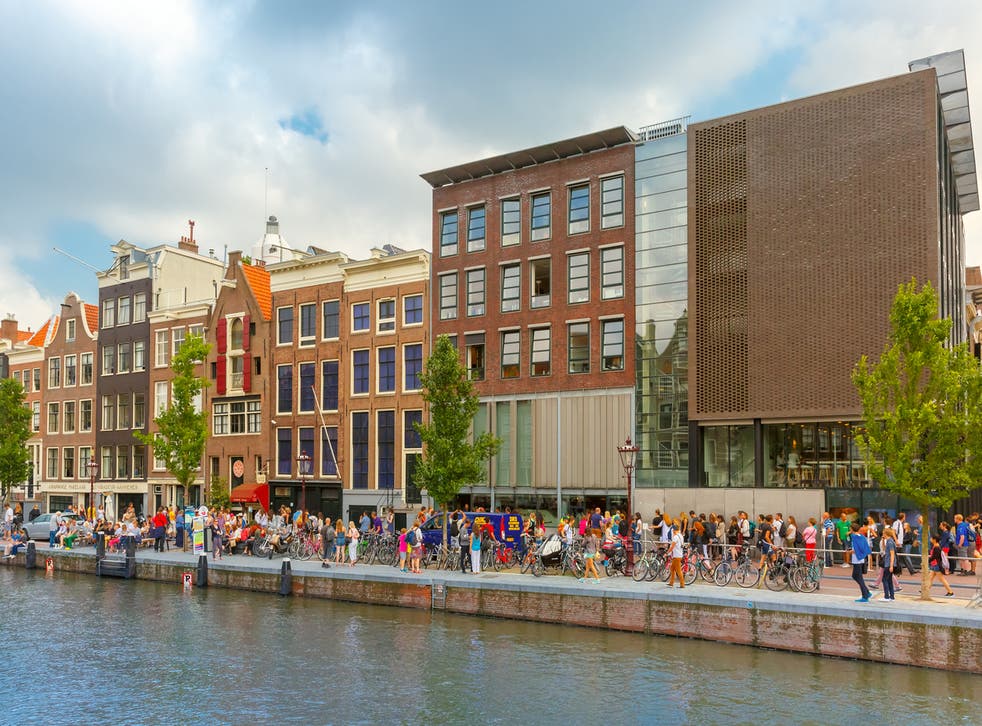 A rental agency in the Netherlands has been accused of racism after telling a woman they would only lease her an apartment on their books if she would cook in the property in the "Western way".
Maysaa Munaf moved to Amsterdam a week ago and was trawling through websites which show homes to rent in the Dutch capital so she could find somewhere to live.
She contacted Executive Home Rentals after spotting two particular homes that took her interest on their online portfolio and arranged a viewing.
But the company made it clear in an email reply that the property was "not suitable" for people who like ethnic food and want to "cook for hours with lots of herbs".
They would only set up an appointment to show the property if Ms Munaf apparently agreed to prepare food that is more common in the Netherlands.
A friend later posted the reply on Twitter where it caused anger and "public shame".
The email from EHR to Ms Munaf read: "Dear Maysaa.
"Both properties are not suitable for tenants who like to cook for hours with lots of herbs (only "western way" of cooking).
"If you cook "the western" way, we can offer you a viewing for this property.
"Awaiting your reply."
Ms Munaf later wrote about the response from EHR in a Facebook post titled: "In today's episode of 'Racism is alive and well'."
She added: "I did not get what I was reading,' she told RTL. "What is western cooking. Am I only allowed to eat sprouts?"
After sending a critical email back to the company, Ms Munaf was told that the firm did not mean to be racist.
Executive Home Rentals director Michel Rootring later told NOS news website that the apartments are sensitive to smells. He said the flats were "not suitable for long sessions of cooking but the word 'western' was an extremely misfortunate choice of worlds".
A tweet of the offending email to Ms Munaf went viral and was shared more than 1,000 times and prompted some 200 replies, with many angry in tone.
World news in pictures

Show all 50
Meerkat‏ suggested to Ms Munaf: "Send another application with a Dutch sounding name. If response is different, you might have material for a discrimination case."
Join our new commenting forum
Join thought-provoking conversations, follow other Independent readers and see their replies