Republic of Ireland general election date announced with Labour Party expected to suffer big losses
Shortest election campaign in the republic's history expected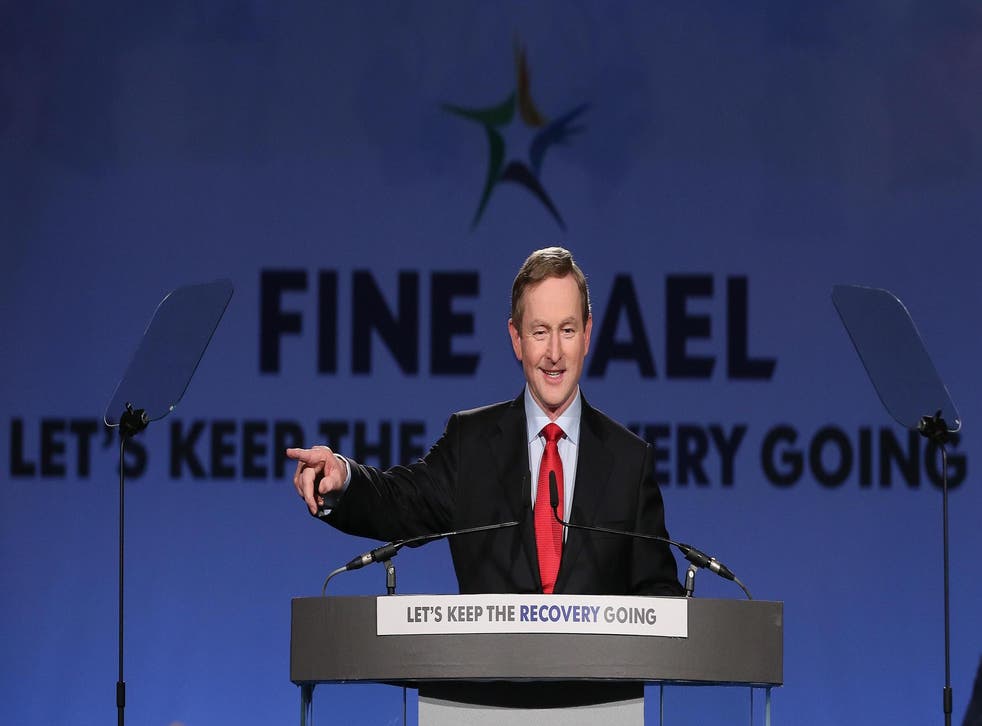 A general election will be held in the Republic of Ireland on 26 February, the country's prime minister has announced.
Taoiseach Enda Kenny has announced revealed on his Twitter page that he would ask President Michael D Higgins to dissolve the Dáil Éireann - Ireland's Parliament - ahead of the vote.
It is expected to be the shortest election campaign in the republic's history.
The coalition of the centre-right Fine Gael party and minority partners, the Irish Labour Party, are hoping recent economic recovery and stability will keep them in government- the Financial Times reports.
Fine Gael is expected to win 30 per cent of the vote, several points fewer than in 2011.
The polls suggest the Labour Party's share of the vote will halve from the 20 per cent it secured in the last election.
If these predictions hold out, Mr Kenny's aim to return the coalition to power may not be possible.
Mr Kenny told the Dáil: "To those members of the house who are not seeking re-election I wish every success and happiness in the future.
"I wish all other members well in their endeavours to return to the House."
The dominant Irish party until the 2008 economic crash, Fianna Fáil is currently polling at 19 per cent while Sinn Féin is polling at 21 per cent.
According to the BBC, Fianna Fáil has ruled out a coalition with either Fine Gael or Sinn Féin.
Join our new commenting forum
Join thought-provoking conversations, follow other Independent readers and see their replies