Risk of flooding forces the Louvre to move World's biggest 'hidden' art collection
200,000 paintings, sculptures and other artefacts from museum's cellars will now be stored in Pas de Calais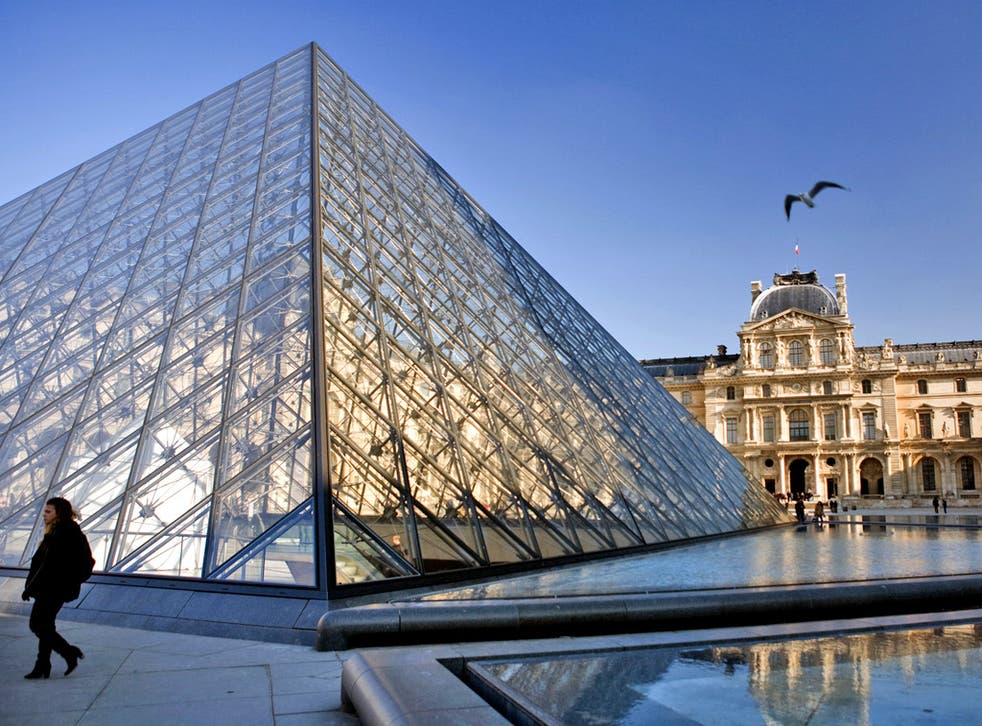 The world's largest "hidden" art collection is to move to a warehouse one hour from the French entrance to the Channel Tunnel.
The Louvre and the French government signed an agreement today to move 200,000 paintings, sculptures and other artefacts from the museum's flood-threatened cellars beside the river Seine to a new storage centre in the Pas de Calais.
The Louvre's "reserve" collection – the largest of its kind in the world - will remain mostly inaccessible to the public but will be available more easily for loans and for visits by researchers. The 23,500 square metre warehouse will be built near the "Louvre North" branch museum which opened, with great success, in Lens, a former mining town south of Lille, last year.
The Louvre has 460,000 works of art but has space to display only 35,000 of them. Some of the surplus can now be found in the Louvre-Lens museum and other works will move to a Louvre spin-off in Abu Dhabi from 2015.
Almost half the remainder is stored in the cellars of the main museum beside the Seine in Paris, at risk of damage or destruction if the river bursts its banks. The Pas de Calais-Nord regional government has agreed to pay half the €60m cost of the new storage centre in an attempt to boost the reputation of the region as a cultural destination.
The 200,000 artefacts in the Louvre cellars, including some paintings and tens of thousands of sculptures and other objects from antiquity, will be moved gradually over the next five years. Some Louvre staff will, to their chagrin, also have to move north.
The new director of the Louvre, Jean-Lux Martinez, said he hoped to "take advantage" of the move " to make the hidden part of the Louvre collection "more accessible". The purpose-built warehouse would be more easily visited by bone-fide researchers. The museum is also considering a proposal by the French culture minister, Aurélie Filipetti, that it should send surplus works out on loan to offices and factories.
Join our new commenting forum
Join thought-provoking conversations, follow other Independent readers and see their replies