Russia criticised for vetoing UN Security Council resolution to condemn 1995 Srebrenica massacre as 'genocide'
20 years this month, Bosnian Serb forces slaughtered an estimated 8,000 Muslim men and boys who had sought refuge in the town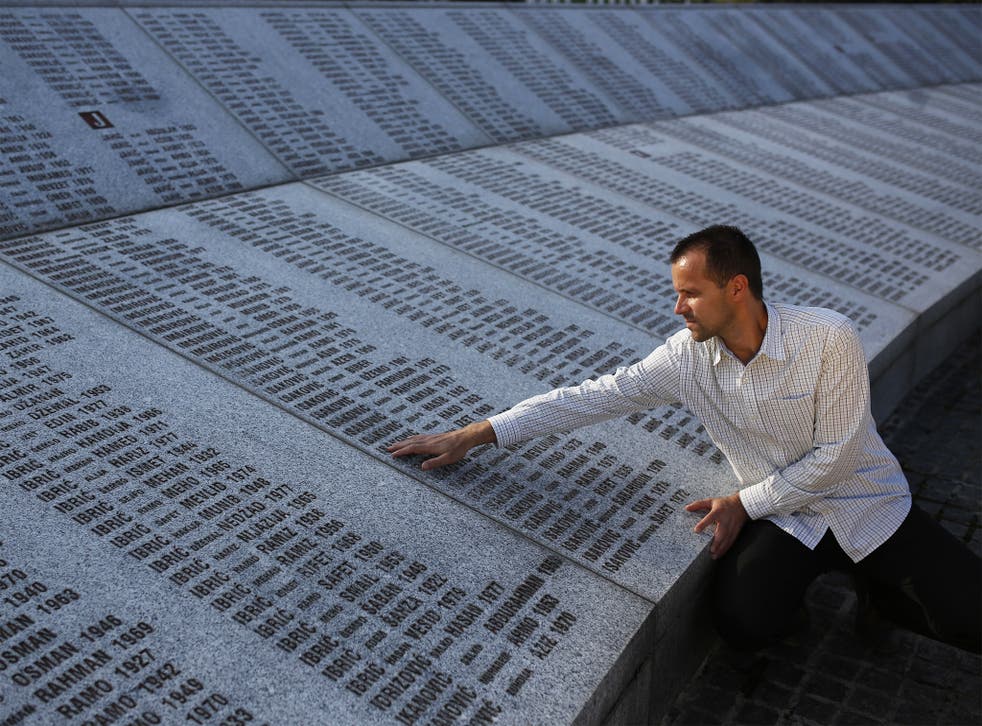 Russia has been condemned by British politicians after it vetoed a UN Security Council resolution drafted by the UK that would have condemned the 1995 Srebrenica massacre as "genocide".
The Russian ambassador to the UN, Vitaly Churkin, said that passing the resolution would single out Bosnian Serbs for a war crime and would create greater division in the Balkans.
It is 20 years this month since Bosnian Serb forces massacred an estimated 8,000 Muslim men and boys who had sought refuge in the Bosnian town of Srebrenica, guarded by Dutch soldiers and supposedly under UN protection. Two international courts have determined that the killings were genocide, but Mr Churkin stressed that Bosnian Serbs and Croats had also suffered during the Balkan wars.
Mr Churkin and China's UN ambassador, Liu Jieyi, appealed to the council not to put the resolution to a vote, citing divisions among its 15 members. The UK deputy ambassador, Peter Wilson, insisted it go ahead. The vote was 10 in favour, with Russia casting its veto and four abstentions, including China.
The British Foreign Secretary, Philip Hammond, said: "We had three goals: to commemorate the victims of the genocide in Srebrenica and victims on all sides during the conflict in Bosnia Herzegovina; to appeal for justice for all and reconciliation; and to note the lessons for the UN, of these tragic events.
"The failure to adopt this resolution is a snub to the families of the victims and the survivors of Srebrenica. True reconciliation requires facing up to the realities of the past by all sides."
Join our new commenting forum
Join thought-provoking conversations, follow other Independent readers and see their replies