Russia to decriminalise domestic violence as Vladimir Putin bows to ultra-conservative pressure
14,000 Russian women a year die at the hands of domestic abusers
Matt Broomfield
Monday 23 January 2017 15:12 Comments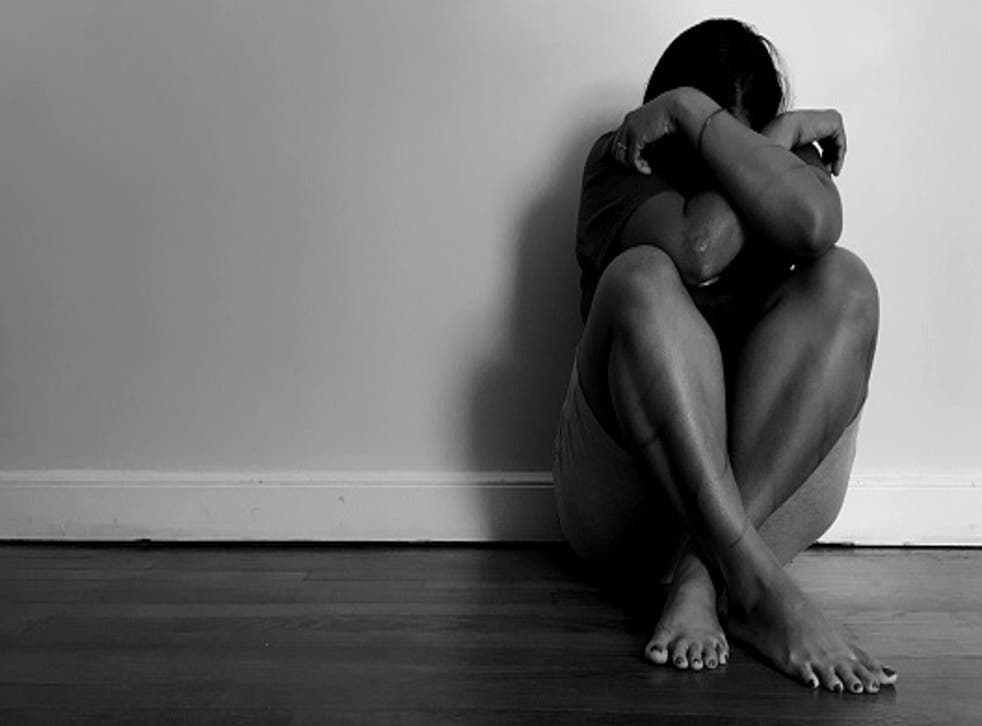 Russian lawmakers are being urged to reject a "dangerous" law that could decriminalise all acts of domestic violence, with the exception of rape and serious bodily harm.
If ultra-conservative politicians get their way, battering a spouse or child will become punishable by a fine of less than $500, a nominal 15 days of 'administrative arrest', or community service. Only broken bones or concussion, or repeated offences, would lead to criminal charges.
Currently, domestic battery is punishable by two years' imprisonment, though this is rarely enforced.
According to Russian interior ministry estimates, 40 women a day and 14,000 women a year die at the hands of their husbands or spouses, while 600,000 face violent domestic abuse each year.
In a statement, Russian expert Yulia Gorbunova of Human Rights Watch (HRW) said: "Passage of this law would be a huge step backward for Russia, where victims of domestic violence already face enormous obstacles to getting help or justice. The domestic violence bill would reduce penalties for abusers and put victims' lives at even greater risk."
The measure has passed one reading in the Duma (the lower house of the Russian parliament), according to HRW, and if it's passed at a second reading on Wednesday it is likely to become law.
A third reading in the Duma and a reading in the upper house are largely just formalities, and it will then land on Vladimir Putin's desk, ready to be passed.
The new legislation marks a rapid volte-face by the Russian government. It was only in July 2016 that the Duma adopted new amendments to criminalise violence against relatives, following a recommendation by the Russian Supreme Court to decriminalise less-serious battery among general citizens but not among members of the same family.
Those measures were contested bitterly by the Russian Orthodox Church and by right-wing politicians, with senator Yelena Mizulina stating that "a man beating his wife is less offensive than when a woman humiliates a man."
Ms Mizulina, who was also behind a recent law banning 'gay propaganda', argued the new measures meant a stranger assaulting a child would be dealt with less severely than a parent disciplining their son or daughter.
Philip Davies' filibuster on the domestic violence bill, fact-checked
At the time, Ms Mizulina's attempts to reverse the amendments were thrown out by the government, but right-wing journalists and campaigners have since pressured President Putin to review domestic violence laws.
Up to one in every three Russian women suffers physical abuse at the hands of her partner, and 40 per cent of all violent crimes or murders take place in the home, according to statistics cited by the Anna Centre, which runs the only domestic violence hotline in the country.
Register for free to continue reading
Registration is a free and easy way to support our truly independent journalism
By registering, you will also enjoy limited access to Premium articles, exclusive newsletters, commenting, and virtual events with our leading journalists
Already have an account? sign in
Join our new commenting forum
Join thought-provoking conversations, follow other Independent readers and see their replies