Russian mother of four jailed for murdering 'abusive' husband in 'self-defence'
Natalia was convicted day after domestic violence law was partially decriminalised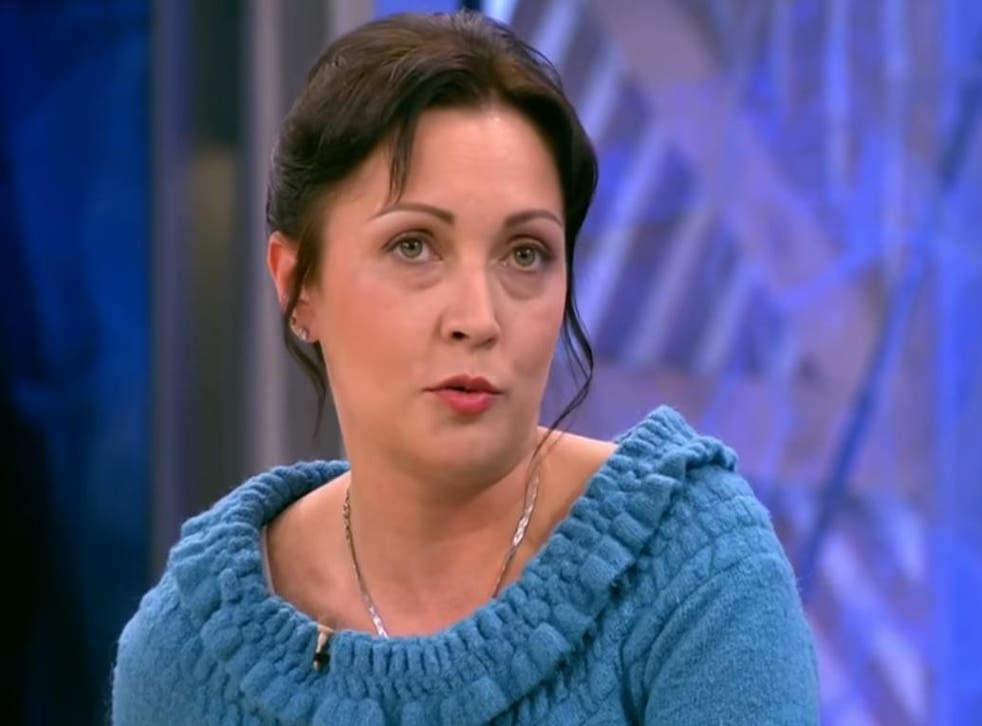 A woman has been jailed for murdering her allegedly abusive husband in self-defence.
Natalia Markelova was given an eight-year sentence this week despite claiming husband Evgeny Markelov beat her repeatedly and even placed the knife in her hand.
The Russian was convicted just one day after President Vladimir Putin relaxed domestic violence laws.
Mr Putin downgraded battery of a relative to a civil offence, instead of a criminal one, in cases where no one has suffered harm deemed serious.
The court heard Mr Markelov wielded a knife and threatened to kill the 39-year-old during a vodka-induced attack at their Yekaterinburg home on 18 October, 2015.
The woman claims the 41-year-old placed the knife in her hand, telling her to kill him, but the knife pierced his chest during the ensuing scuffle.
She was allowed to live at home on the charge of excessive self-defence, but it was reclassified as murder a year later.
"The woman caused a stab wound to the heart of her husband," read the statement by the Investigative Committee of Russia in Sverdlovsk, which said she was convicted based on forensic, medical and genetic evidence.
World news in pictures

Show all 50
"The criminal case investigation carried out complex measures aimed at establishing all the circumstances of the crime."
Her lawyer has reportedly lodged an appeal.
Friend Yulia Gracheva said: "We do not understand how the court did not consider that she was repeatedly beaten by her husband this."
In a bizarre re-enactment that Ms Markelova performed for a TV interview in the flat while on bail, she admitted: "I was lying and watching TV and told him 'go to bed. If you don't, I will call the police'.
"He replied: 'If you call the police, I will kill you. So you better kill me now'."
Mr Putin's United Russia party introduced the legislation on Tuesday to protect parents' right to discipline their children and reduce the state's ability to meddle in family life.
But critics said it was a step backwards which would exonerate "tyrants in the home" and discourage victims from reporting abuse.
Around 14,000 women are killed by husbands or other relatives in Russia each year, according to a 2010 United Nations report.
A follow-up newspaper column by writer Yaroslav Korobatov said: "For years, women who have been smacked around by their husbands have found solace in the rather hypocritical proverb, "If he beats you, it means he loves you!
"However, a new scientific study is giving women with irascible husbands new grounds to be proud of their bruises, insofar as women who are beaten, biologists confirm, have a valuable advantage – they're more likely to give birth to boys!"
Join our new commenting forum
Join thought-provoking conversations, follow other Independent readers and see their replies