Russia warns of escalation of conflict after US paratroopers arrive in Ukraine
300 Army troops are to spend six months training 900 Ukrainian soldiers.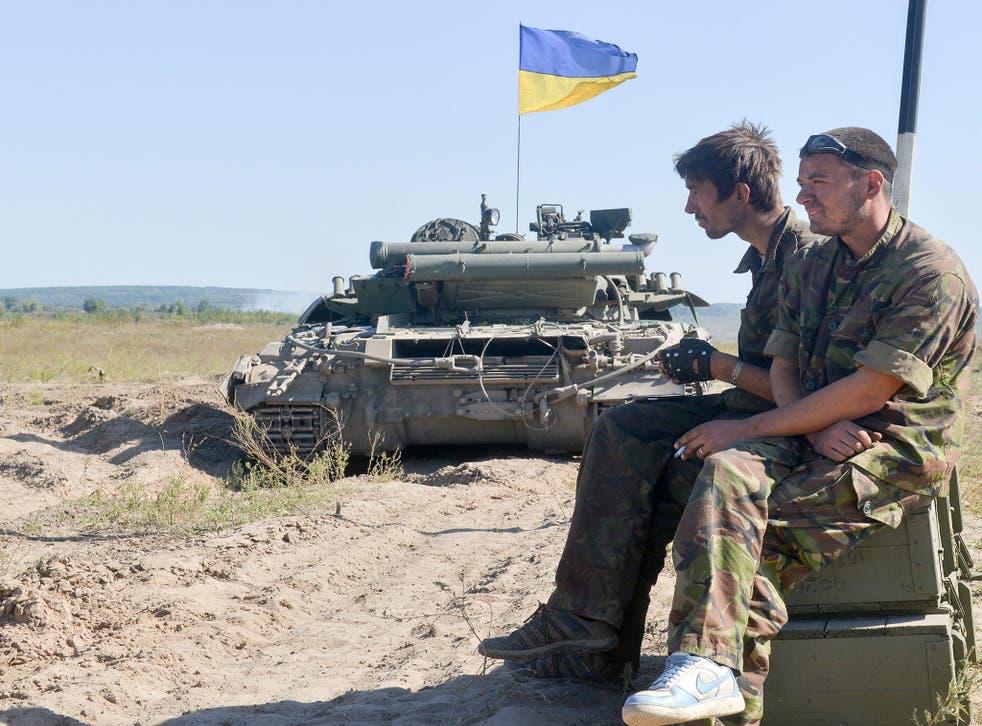 US Army paratroopers have landed in Ukraine to help the national guard units train in exercises over the next six months.
The move has been criticized by Moscow and the Ukrainian separatist rebels in the eastern part of the country, who say that the move could destabilise the current situation in Ukraine.
US troops are training 900 Ukrainian national guardsmen, a unit formed of volunteers, some of which are currently being integrated with the Ukrainian regular army.
The volunteer guardsmen have been an important part of Ukraine's defence of the parts of the country under siege from Russian-backed separatist rebels.
Currently, two national guard units working on week-long rotations have managed to hold the town of Shyrokyne, a town near the port city of Mariupol, which has seen some of the heaviest fighting and shelling in recent weeks.
The US troops are part of the 173rd Airborne Brigade, usually based in Italy - the same brigade that trained with Ukrainian forces in international exercises last year.
The introduction of foreign troops to training has aggravated the Russian administration, who have denounced the Ukrainian guardsmen as "ultranationalists"
Russian Foreign Ministry spokesman Alexander Lukashevich described said the troops had "stained themselves with the blood of women, children and the elderly during their punitive operations".
Clashes continue in the country despite the cease-fire deal signed in February.
Each side has accused the other of wanting to resume the conflict, with the latest introduction of US troops causing Russia to claim that their presence violates the cease-fire.
They say the action violates the section of the agreement that bans foreign armed formations from Ukraine.
Dmitry Peskov said: "The participation of instructors and specialists from a third country on the territory of Ukraine, where an unresolved intra-Ukrainian conflict remains, where problems persist in carrying out the Minsk agreement, is far from helping resolve the conflict.
"To the contrary, it enables destabilizing the situation."
A report by the UN Human Rights Commissioner's office said at least 6,116 people have been killed since the fighting between the rebels and the government of Ukraine broke out a year ago.
Additional reporting by AP
Join our new commenting forum
Join thought-provoking conversations, follow other Independent readers and see their replies