Russia: we're happy to sell arms to Assad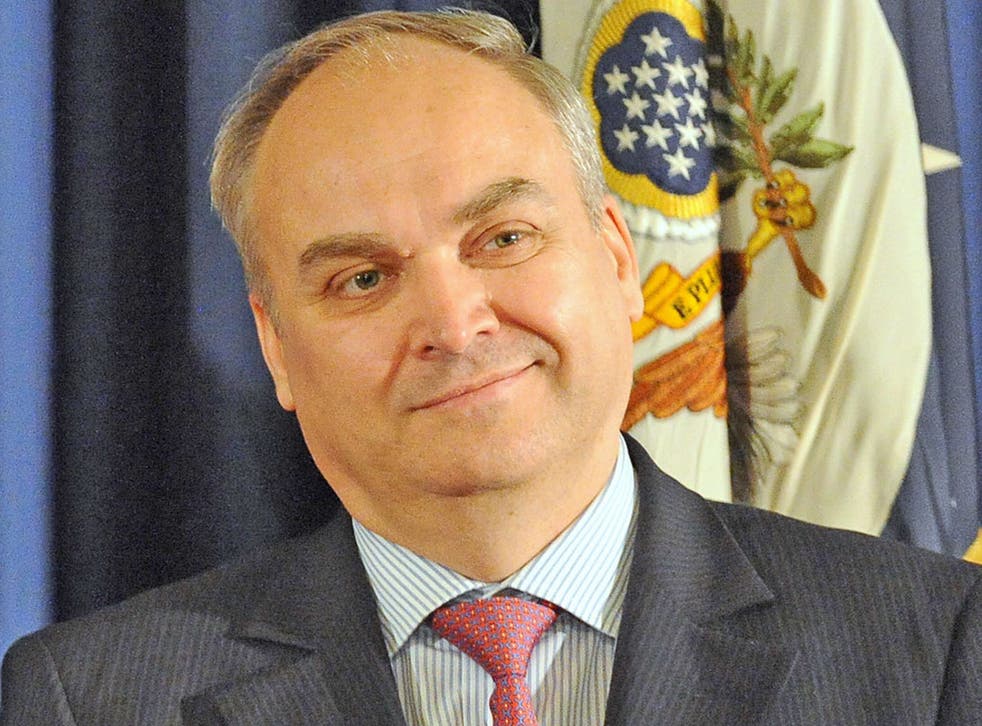 Russia insisted yesterday that it would not halt arms shipments to Syria even as evidence mounts that the regime is committing crimes against humanity, with a rights group today releasing a sickening dossier of the torture inflicted on those who oppose President Bashar al-Assad.
The comments by Russia's Deputy Defence Minister, Anatoly Antonov, that existing contracts will be adhered to despite reports of up to 8,000 dead, come as activists prepare to mark a grim year since their call for reform descended into bloodshed. Mr Assad's tanks continued to roll into dissident areas, with the army reported to have recaptured the rebel stronghold of Idlib near the Turkish border, until now held by army defectors fighting for the Free Syrian Army. Activists said dozens of people had been killed in the assault, their bodies dumped in local mosques.
The tens of thousands trying to flee the country face the added danger of landmines that Human Rights Watch says have been laid along Syria's borders with Turkey and Lebanon.
Carroll Bogert, a deputy executive director of the New York-based watchdog, told The Independent that these mines were Russian-made.
Despite this growing evidence that the arms it sells the regime are being used against civilians, Russia remains defiant. "Russia enjoys good and strong military technical co-operation with Syria, and we see no reason today to reconsider it," Mr Antonov said yesterday. "Russian-Syrian military co-operation is perfectly legitimate," he added. Mr Antonov admitted that Russia has military instructors on the ground in Syria training the Syrian army.
"It's part of our contractual obligations," said the minister. "When we supply weapons, we have to provide training." He denied that Russia had sent special forces to assist in military planning.
Russia has vetoed a United Nations Security Council resolution calling on Mr Assad to withdraw tanks from cities and cede power to a deputy.
Russian's Foreign Minister, Sergei Lavrov, reiterated the Kremlin's position that any call to end violence needs to encompass the armed opposition as well as the Syrian government, and said that regime troops will not withdraw from their positions until the rebel forces first lay down their arms.
Moscow insists that its arms trade with Damascus does not contradict international law. The European Union, United States and some Arab countries have enforced economic sanctions against Syria, but Russia is not party to any of them. The links between the two countries go back decades. Russia maintains its only naval base outside the former Soviet Union at Tartus in Syria.
A Western diplomat said Russia's business interests in Syria were a huge factor in its foreign policy, and said the Kremlin's determination to continue arms sales went against recent comments that it was dedicated to finding a political solution.
"If Russia genuinely wants a solution to the crisis in Syria, why is it providing arms and refusing to put pressure on the Assad regime?" the diplomat asked.
An Amnesty International report released today details 31 separate methods of torture used on people during the uprising.
Join our new commenting forum
Join thought-provoking conversations, follow other Independent readers and see their replies