Russian bid to keep tabs on London based campaigner fails
Financier Bill Browder is at forefront of a campaign seeking justice for Sergei Magnitsky, the Russian lawyer who exposed corruption before dying in a Moscow prison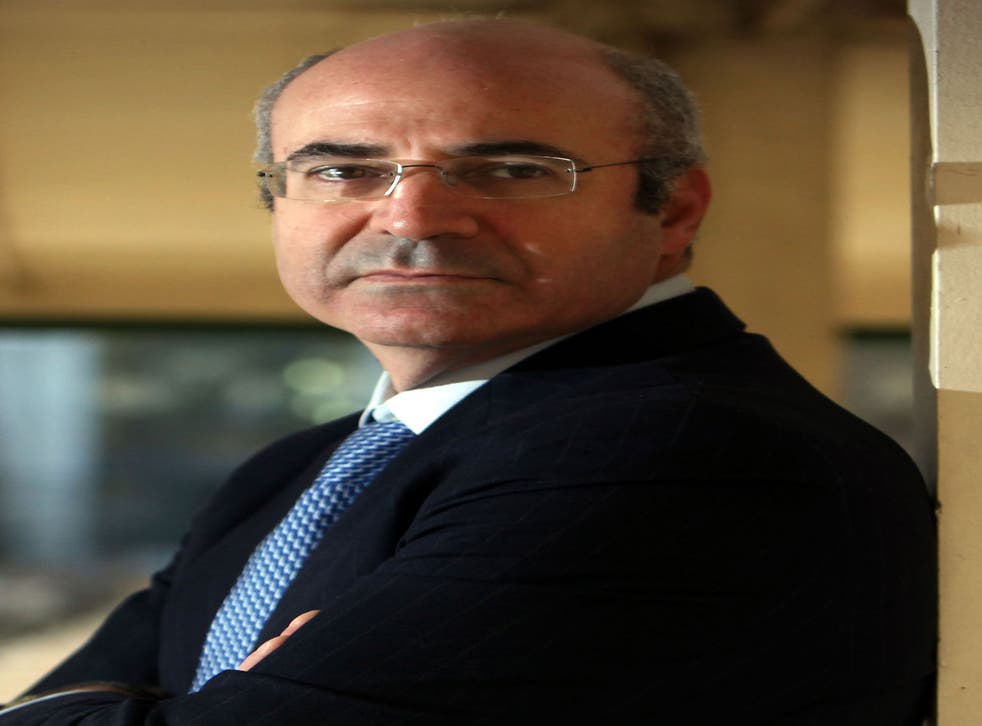 Interpol has rejected a request from Russia to monitor a financier leading the campaign over the death of a whistle-blowing lawyer – after deciding that Moscow's demand was "predominantly political".
The Russian authorities, who have already issued an arrest warrant for US-born hedge fund manager Bill Browder, had asked the international policing body to place him on a list requesting its 190 member countries to alert Moscow of his whereabouts. The move could have presaged an attempt by Russia to have London-based Mr Browder arrested and extradited to face fraud charges.
But Interpol this weekend refused the request and issued a public statement saying it had removed all information about him from its databases.
The decision is a significant victory for Mr Browder, who has been at the forefront of a campaign to seek justice for Sergei Magnitsky, the Russian lawyer who exposed corruption before dying in a Moscow prison in 2009 after being beaten and then denied essential medical treatment. Mr Browder, whose Hermitage Capital Management employed Mr Magnitsky, has said he is the target of a politically motivated vendetta driven by Russian president Vladimir Putin in revenge for exposing the Magnitsky case.
In a statement, Hermitage Capital said: "The decision by Interpol to delete the Russian 'all-points bulletin' for William Browder is a clear sign that a deeply corrupt regime will not be allowed to freely persecute whistle-blowers who have exposed it."
Join our new commenting forum
Join thought-provoking conversations, follow other Independent readers and see their replies