Russian court bans Church of Scientology because it is 'not a religion'
Russian media report that the church tried to register 'Scientology' as a trademark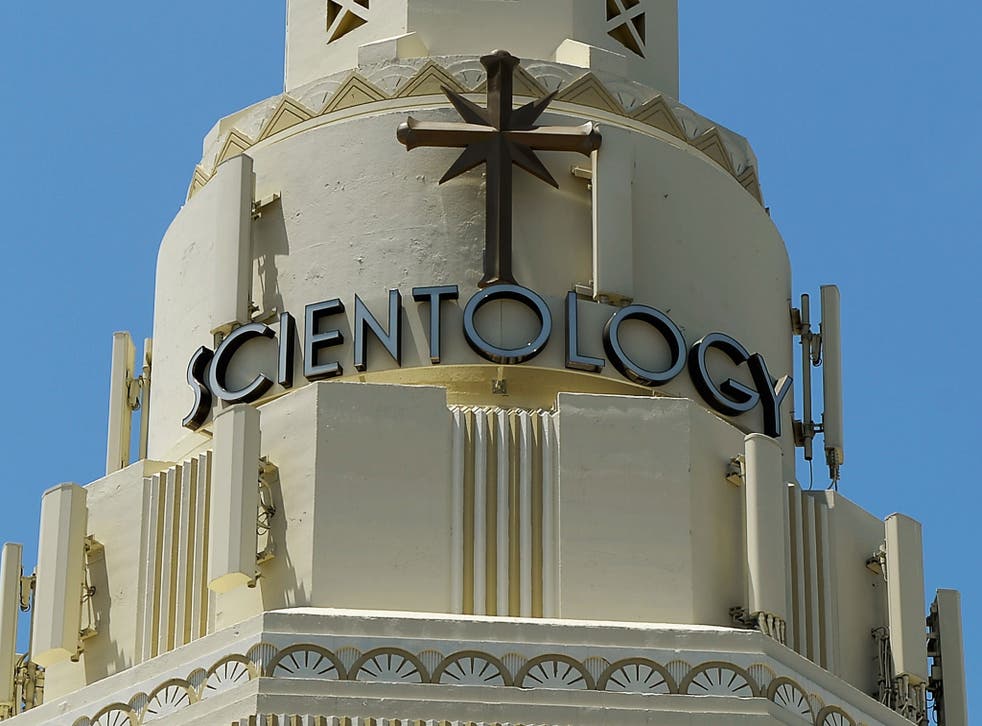 A court in Russia has banned Moscow's Church of Scientology, saying that it does not comply with federal laws on freedom of religion.
According to Russia's TASS news agency, the country's justice ministry brought the case against the church, which was heard in the Moscow City Court on Monday.
Government officials wanted the church shut down, arguing that because the organisation had tried to register "Scientology" as a trademark it could not, therefore, be a religious body.
The Church of Scientology of Moscow was first registered in 1994, and in 2011 opened new extravagant headquarters in the city's Garden Ring, a mile from Red Square.
The city's court has now ruled that the organisation must set up a commission to oversee its liquidation, and this must be completed within six months.
Scientology's summer of hell

Show all 3
Lawyers for the church said the it had "violated no bans", and that the justice ministry's representatives gave no serious reasons to justify its liquidation.
Interfax quoted representatives of the church saying that its closure violated the rights of "tens of thousands of believers".
Join our new commenting forum
Join thought-provoking conversations, follow other Independent readers and see their replies