Russian pensioner and suspected cannibal Tamara Samsonova 'may be responsible for 10 more murders'
The 68-year-old may have eaten her alleged victims, police believe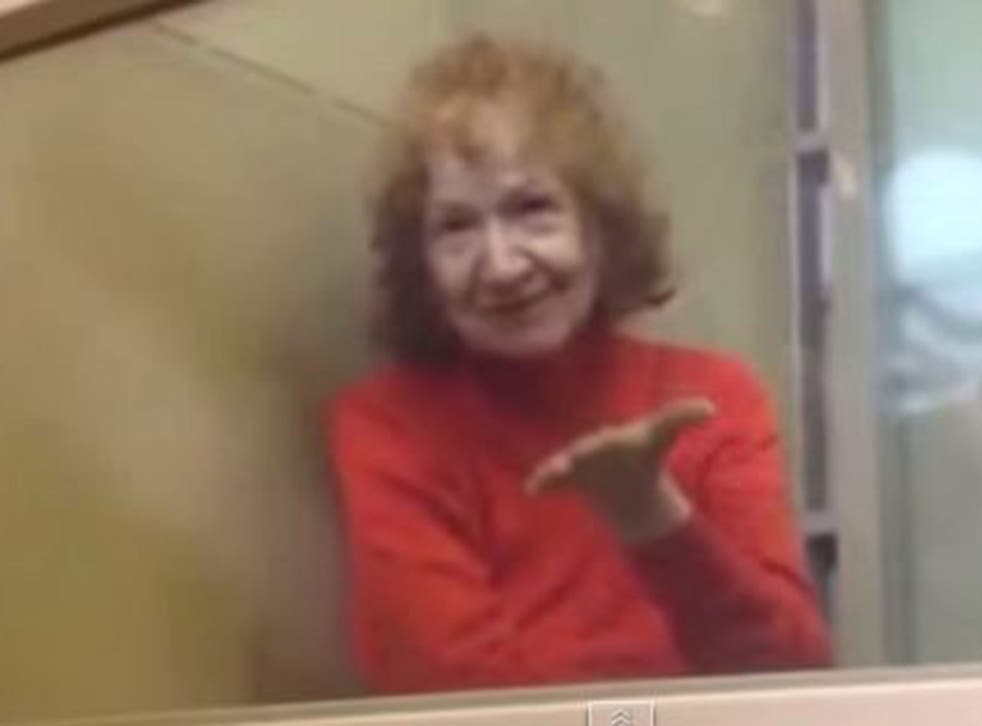 A Russian pensioner who is suspected of killing 13 people - whom she may also have eaten - could be responsible for 10 more murders.
Tamara Samsonova, 68, was arrested last month on suspicion of killing a 79-year-old woman whose body was found cut up in a pond.
After her arrest, police allegedly found a diary in her apartment containing accounts of several other murders which she had apparently committed.
Russian police said they were investigating her for 13 murders.
But the St Petersburg resident is now alleged to have had another 10 potential victims.
Ms Samsonova is suspected of beheading, dismembering and possibly eating her alleged victims.
The pensioner reportedly told a judge last week "I am guilty and I deserve to be punished' during a hearing over 11 of the deaths, reports the Daily Mail.
In July, Ms Samsonova was arrested after CCTV footage emerged reportedly showing the pensioner carrying the body of the 79-year-old woman in a black plastic bag to dispose of it.
A torso with one leg and one arm was discovered in a nearby pond three days later.
Police found a diary with apparent confessions to murders she had committed shortly afterwards.
One diary entry allegedly said: "I killed my tenant Volodya, cut him to pieces in the bathroom with a knife and put the pieces of his body in plastic bags and threw them away in the different parts of Frunzensky district."
Other accounts in the same diary are reported to have detailed day-to-day activities such as her drinking coffee.
It has been reported that sources in Russia's leading serious crime unit, the Investigative Committee, are examining whether the pensioner ate body parts of her alleged victims.
Internal organs, particularly lungs, were allegedly removed from the bodies of victims.
Join our new commenting forum
Join thought-provoking conversations, follow other Independent readers and see their replies