Russian teenagers 'set on fire' while trying to take the 'ultimate selfie' on train roof
Both girls are said to be in a 'serious condition' after the incident in Taganrog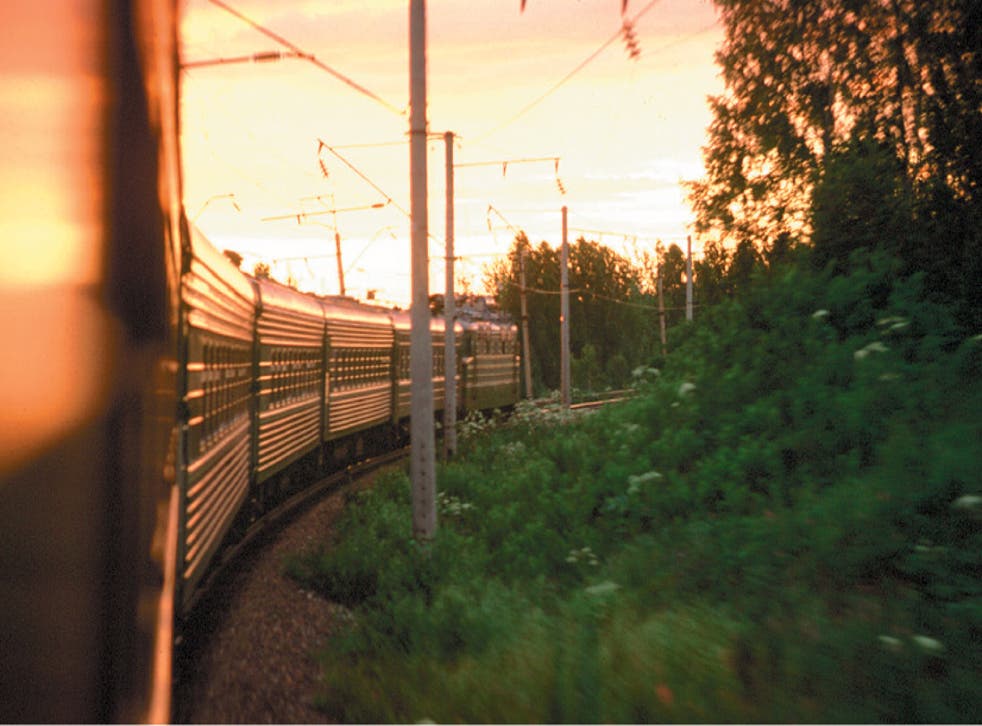 Two teenagers are in a serious condition after being electrocuted while trying to take the 'ultimate selfie' on the roof of a train.
A shaken member of staff at a train station in Taganrog, Russia, described how one of the girls "exploded" after coming into contact with a live track.
Olesya Belmasova and Anastasiya Kirillova, both 16, climbed onto – what they though was – an old freight train, not realising it was still in use and on a live track.
The train worker described how he began walking towards the pair to see what they were doing when they were "suddenly blasted to the ground" as thousands of volts of electricity shot through both friends.
He added: "One was completely blackened and the other was on fire, as if she had exploded."
The teens were rushed to a children's hospital with over 70 per cent burns and severe fractures.
Anastasiya, who is still able to speak, said: "We climbed on top of the tank car and then I heard a loud clap. We fell off the car and onto the ground.
"My hair was on fire and I was in so much pain."
A police spokesman confirmed: "They wanted to take some photos from the top of the tank car but were injured by a high-voltage electric current."
Bizarrely, in two other separate 'ultimate selfie' incidents last month, 18-year-old Romanian Anna Ursu died after being electrocuted on top of a train while posing for a picture.
And a 21-year-old Russian woman accidentally shot herself in the head after posing for a picture with a 9mm handgun she found in her office.
Register for free to continue reading
Registration is a free and easy way to support our truly independent journalism
By registering, you will also enjoy limited access to Premium articles, exclusive newsletters, commenting, and virtual events with our leading journalists
Already have an account? sign in
Register for free to continue reading
Registration is a free and easy way to support our truly independent journalism
By registering, you will also enjoy limited access to Premium articles, exclusive newsletters, commenting, and virtual events with our leading journalists
Already have an account? sign in
Join our new commenting forum
Join thought-provoking conversations, follow other Independent readers and see their replies