Savita Halappanavar inquest: Indian dentist who died from miscarriage would probably still be alive if she'd been allowed termination, says expert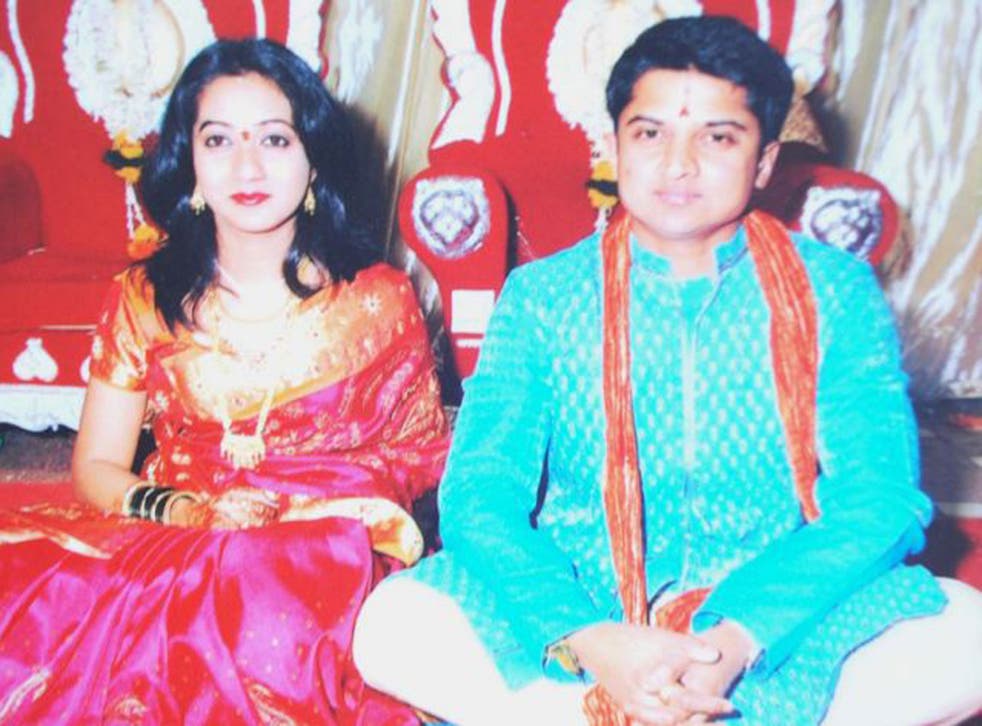 An Indian dentist who died after a miscarriage in an Irish hospital would probably be alive if a termination could have legally been carried out before there was a substantial risk to her life, an expert has said.
Obstetrician Dr Peter Boylan told an inquest that Savita Halappanavar was ill enough by 6.30am on the morning of Wednesday October 24 to justify an abortion, but he believed a killer infection was already in her system.
"The real problem was the inability to terminate prior to Mrs Halappanavar developing a real or substantive risk to her life," the former master of the National Maternity Hospital said.
"By that time it was effectively too late to save her life," he said.
Mrs Halappanavar was 17 weeks pregnant when she was admitted to University Hospital Galway on October 21 last year and died later from septicaemia and a rare strain of E coli, four days after she lost her baby.
Dr Boylan told Galway coroner Dr Ciaran MacLoughlin that, on the balance of probabilities, had a termination had been carried out on the Monday or Tuesday, when Mrs Halappanavar requested, she would have survived.
But he said this would not have been a "practical proposition" because of Irish law, which only allows abortion if there is a real and substantial risk to a woman's life, not health.
Elsewhere, the senior medic said there were deficiencies in Mrs Halappanavar's care.
While none on their own caused her death, Dr Boylan maintained that an accumulation of failings delayed appropriate treatment and each hour delay increased her chance of death by 6%.
Mrs Halappanavar's obstetrician Dr Katherine Astbury decided to carry out an abortion on the Wednesday afternoon when told Mrs Halappanavar's condition had deteriorated further, but she delivered her dead baby daughter after 4pm that afternoon.
PA
Join our new commenting forum
Join thought-provoking conversations, follow other Independent readers and see their replies