Second Pegida leader in a week quits, blaming 'media pressure'
Kathrin Oertel took over as the figurehead of the German anti-Islam movement from Lutz Bachmann after he was forced to resign for posing as Hitler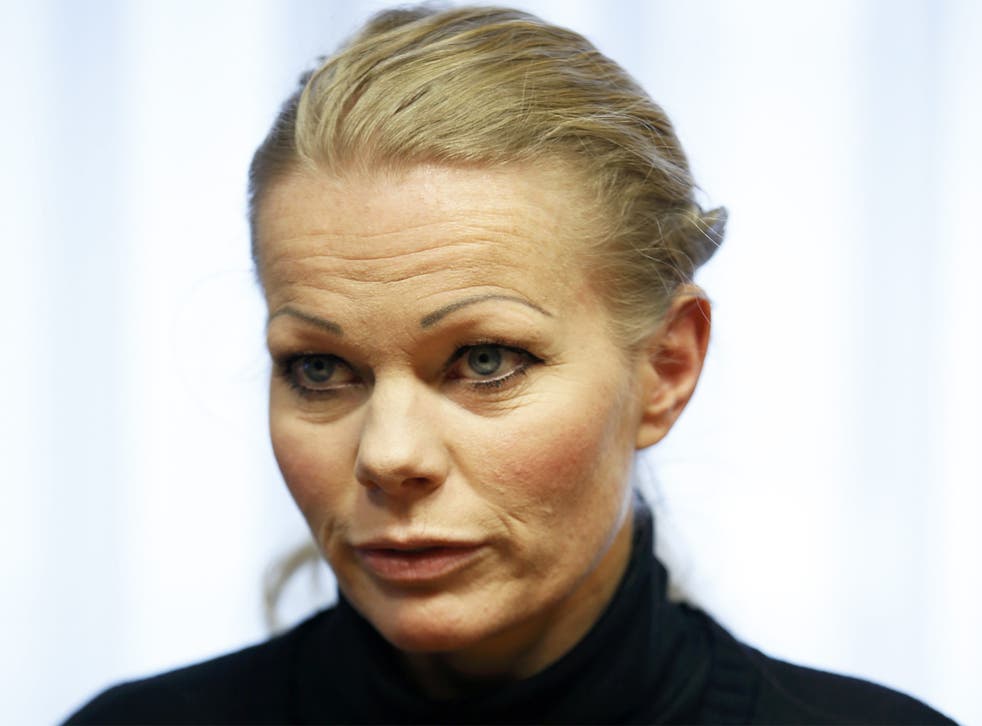 German anti-Islam movement Pegida has lost its second leader in a week. Kathrin Oertel, who took over after a founder quit for posing as Hitler, stepped down, citing media pressure.
The group announced on Facebook that Ms Oertel and another person were resigning. She became Pegida's figurehead after Lutz Bachmann resigned last week.
Pegida said Ms Oertel, 37, had quit "due to the massive hostility, threats and career disadvantages", adding: "Even the strongest of women has to take time out when, at night, photographers and other strange figures are sneaking around outside her house."
Another board member's business had lost public contracts, Pegida said, claiming that its cause remained "good and just". Three other leading figures were also reported to have resigned.
Mr Bachmann resigned last Wednesday after Bild carried a front-page photo of him with a Hitler moustache and haircut that was posted on Facebook, and later removed. This, and reports of alleged racist language on Facebook, prompted prosecutors to investigate Mr Bachmann on suspicion of inciting hatred.
The 42-year-old put Pegida, which stands for "Patriotic Europeans against the Islamisation of the West", on the political agenda by leading weekly rallies in Dresden to defend what he calls "German values".
Reuters
In pictures: Anti-Pegida protesters

Show all 10