Senior German politician wants inquiry into UK spying at secret Berlin listening post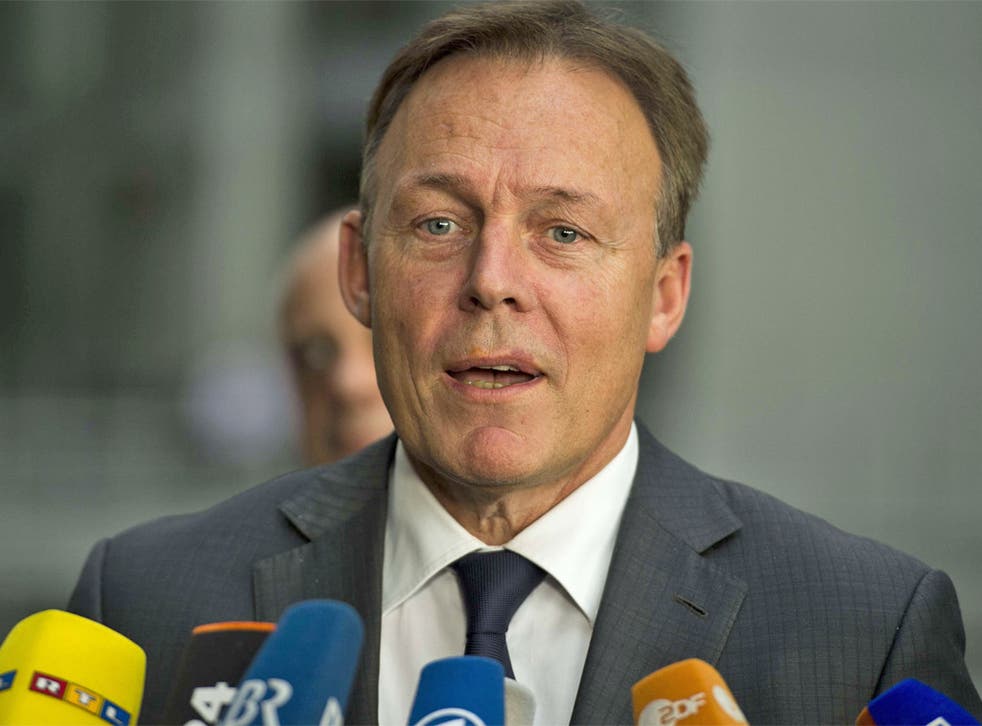 A senior German politician has called for formal investigations by the country's police and intelligence agencies into allegations that Britain is operating a secret listening post from its Berlin embassy.
Thomas Oppermann, who chairs the German parliament's intelligence committee, said it had asked law enforcement agencies and the security services to investigate whether a "crime" has taken place following concerns of British spying raised by The Independent.
Revelations of embassy-based eavesdropping in Berlin by America's National Security Agency and suspicions that Britain's GCHQ may also have followed suit have struck a raw nerve in Germany, where memories of snooping by the Nazis and the Stasi still linger.
German media has widely reported revelations Britain operates a network of listening posts from diplomatic premises, and concern had been raised about a structure on the roof of British embassy, within a few hundred metres of the Bundestag.
Join our new commenting forum
Join thought-provoking conversations, follow other Independent readers and see their replies