Serbian lottery probe after winning number called before its drawn
The state lottery has been rocketed by accusations of corruption but it insists the draw was just a 'technical mistake'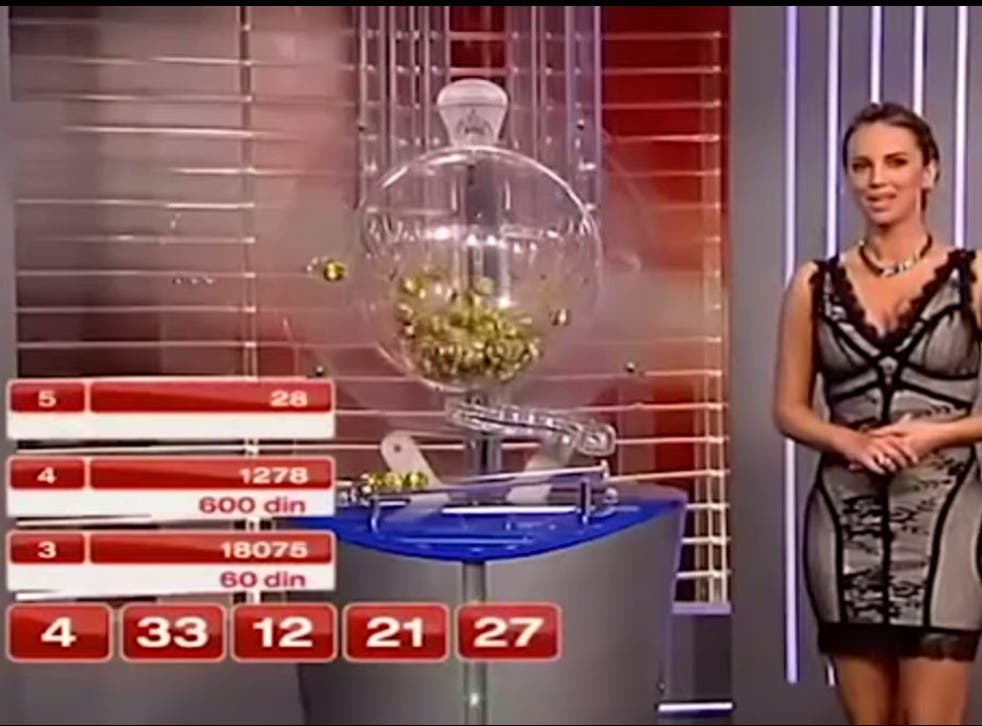 The head of Serbia's state lottery has resigned after the winning numbers were announced on live television- before they were actually drawn.
Aleksandar Vulovic said on Thursday he was stepping down from the company out of "moral obligation" although he denies any wrongdoing.
The lottery denied fraud and said it was due to a "technical mistake".
The incident has lead to accusations of a fix and dominated the front pages in the country where corruption is endemic.
Interior Minister Nebojsa Stefanovic said five people were questioned in connection with the evening broadcast on Tuesday when the fourth ball out of five drawn by the automatic lottery machine was "27" but appeared as "21" on the screen. The fifth ball said "21".
He said police had seized the lottery equipment.
Aleksandar Vucic said in a news conference: "If there was any criminal activity these people will answer to the law. The path to prison is very short."
But the state lottery said it was simply a mistake by the person who filled out the television graphic and it was "pure coincidence" that the next ball said 21.
The lottery is very popular in Serbia as it gives ordinary people a chance of prosperity but its managers are typically political appointees.
Additional reporting by Reuters
Join our new commenting forum
Join thought-provoking conversations, follow other Independent readers and see their replies