Spain reports first case of baby born with microcephaly after mother contracts Zika virus
Mother gives birth to a baby boy after contracting virus while traveling in South America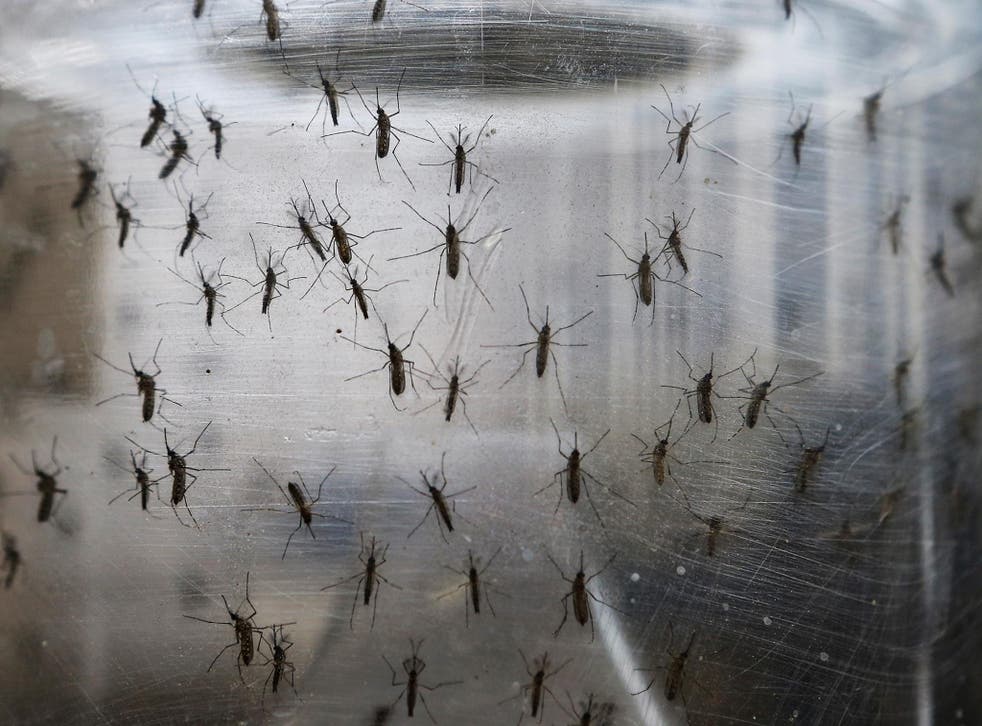 Spain has recorded the first European case of a baby born with Zika-related birth defects.
Though dozens of people across the continent are known to have contracted the virus, usually after having traveled in the affected South American countries, but this is the first time a baby has been in born to a mother carrying the virus in Europe.
The woman was diagnosed in May but decided to keep the little boy, said a spokeswoman for regional health authorities in Catalonia where he was born.
There have been 190 known cases of Zika in Spain at the latest count, 189 of which resulted from foreign travel with one being sexually transmitted.
The mother is believed to have contracted Zika and Dengue fever while traveling in South America earlier this year.
Doctors from the Vall d'Hebron hospital in Barcelona said the boy's condition was "stable".
"He is being monitored but he doesn't need any respiratory assistance," Felix Castillo, head of the hospital's neonatal care unit, told journalists.
The Zika virus - in pictures

Show all 5
The mosquito-borne virus has been linked to hundreds of cases of microcephaly in Latin America.
Zika typically only produces mild symptoms in infected healthy adults, though there have been reports of it causing Guillain-Barre syndrome. however, it can damage the development of babies in the womb.
Babies with microcephaly are born with abnormally small heads which can lead to convulsions and physical and learning disabilities as they get older.
Pregnant woman have been advised not to attend next month's Olympic Games in Brazil where the outbreak is believed to have started.
The British Olympic Association met with experts from the London School of Tropical Medicine in February to discuss how to protect their athletes from the virus, and Brazil's health authorities have mobilised to fight the virus.
The International Olympic Committee has said it is "fully confident" about the Brazilian government's handling of the Zika crisis.
Additional reporting by agencies
Join our new commenting forum
Join thought-provoking conversations, follow other Independent readers and see their replies