Spanish doctor Carlos De Salazar presumed dead found living as a hermit in Tuscan nature reserve 20 years later
By the time his parents arrived to be reunited with him he had moved on again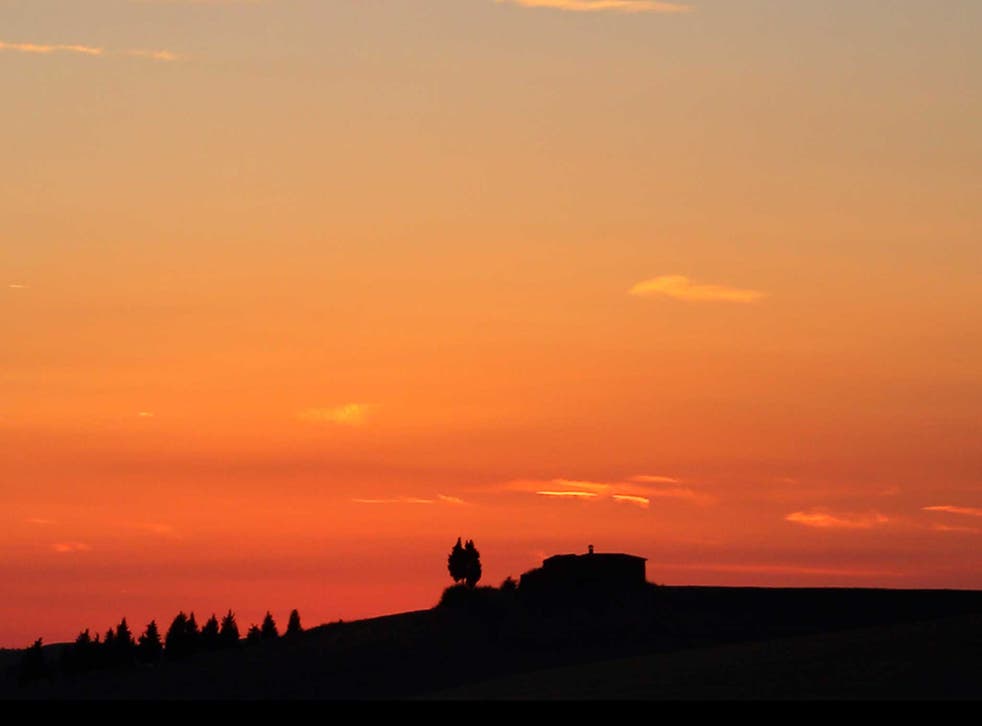 A Spanish doctor presumed dead after he went missing at the age of 26 has been found 20 years later living as a hermit in a nature reserve.
Carlos Sanchez Ortiz De Salazar had been a doctor in Seville, but disappeared in 1995 and was eventually declared dead in 2010.
He reportedly suffered from severe depression and appears to have left to live as a hermit in a forest in Scarlino near the Maremma coast in Tuscany.
He was discovered by two mushroom pickers, according to Mail Online, which said that he showed them his passport and told them: "I am Spanish, my name is Carlos and I have been here for twenty years."
The foragers contacted Penelope, an Italian missing persons charity, which traced Mr De Salazar's parents.
But when they arrived in northern Tuscany the man found by the mushroom pickers had already moved on.
Mail Online quoted Mr De Salazar's mother as saying it was "very important" to know her son was still alive, according to MailOnline.
"We respect his wishes and his freedom but we will not rest until we have re-embraced him even for just a moment," she said. "We just want to know that he's okay."
Heartwarming news stories from around the world

Show all 30
Other reports about Mr De Salazar said that local residents had described seeing a silent stranger in the forest on various occasions over the last six years.
Join our new commenting forum
Join thought-provoking conversations, follow other Independent readers and see their replies