Spanish train crash: Driver Francisco Jose Garzon de Amo was 'on phone and reading at time of rail crash' that killed 79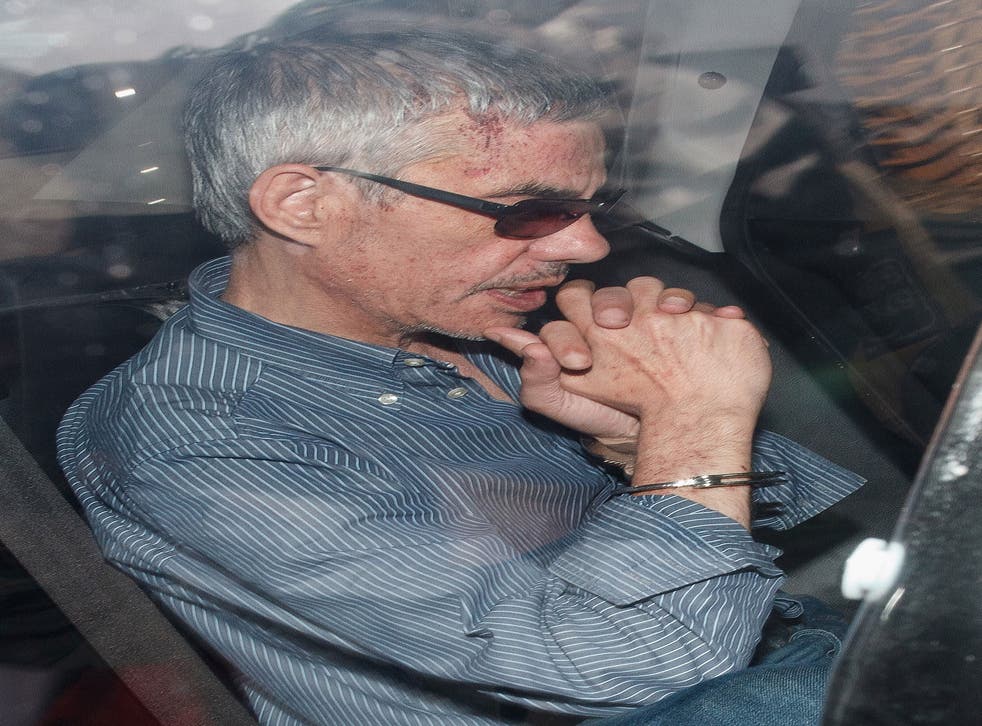 The driver of a train that derailed last week, killing 79 people, was on the phone and reading a document as he travelled at 95mph (153kph) before the crash, a court was told.
Francisco Jose Garzon de Amo was allegedly travelling at almost twice the 50mph speed limit on a curve going into the city of Santiago de Compostela, where the train careered off the track and smashed into a wall on Wednesday, according to data recovered from "black box" recorders. It was also claimed he had been going as fast as 120mph (193kph) just before the accident.
Investigators told a preliminary hearing at the Court of Justice of Galicia that Mr Garzon 52, only slammed on the brakes "seconds before the crash". They said he was answering a call from the state rail company, Renfe, and consulting a paper document at the time. The driver is charged with negligent homicide. A magistrate is also investigating whether the train, the tracks or security systems that slow down trains may have been at fault. Sixty-six people remain in hospital – 15 in a critical condition.
Reuters
Join our new commenting forum
Join thought-provoking conversations, follow other Independent readers and see their replies