Cologne Carnival: 22 reports of sex assaults despite heavy police presence
Despite police numbers doubling since last year's event, 22 sexual assaults were reported along 143 reports of bodily harm and 30 thefts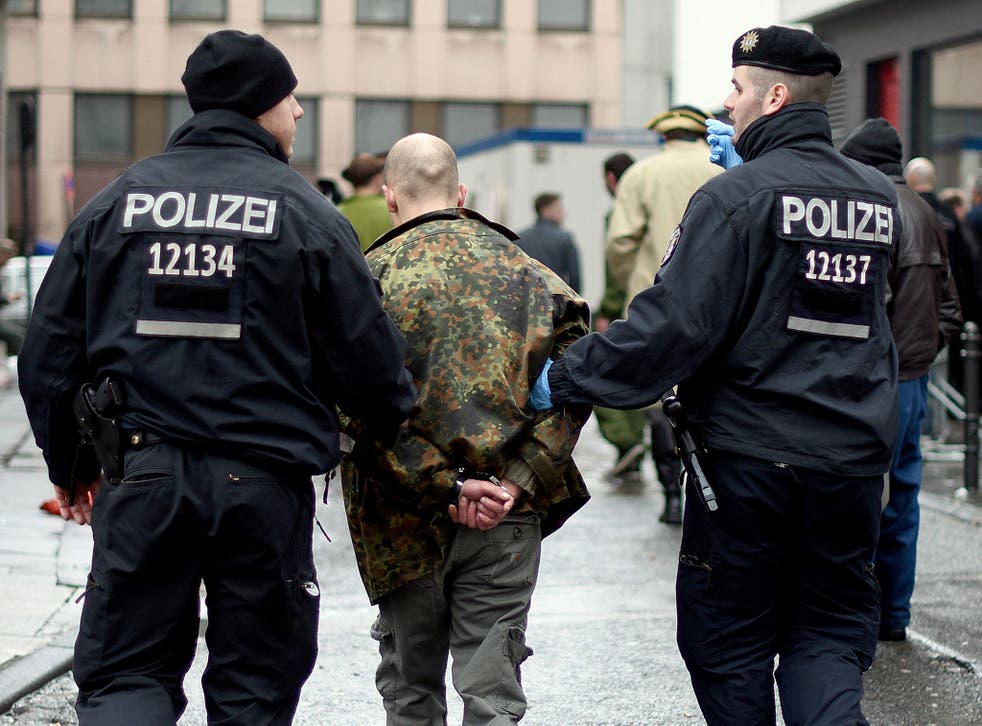 Cologne police reported 22 sexual assaults on the opening night of the city's annual carnival, an increase in attacks on last year's event.
Of the offences reported at the Women's Carnival Day, two were described as serious, with a woman believed to have been raped on her way home from the event, Deutsche Welle reported.
The other serious incident saw a female news reporter at the carnival being groped live on air.
As well as the string of sexual assaults, there were also 30 thefts reported as well as 143 reports of bodily harm, while 11 police officers were reported to be injured defending themselves.
The reports of a spike in sexual assaults came amid a heightened police presence at the carnival – where the number of officers was doubled on last year's event to 2,000 – following almost 500 reports of sexual assaults in Cologne on New Year's Eve.
While the New Year's Eve attacks were purportedly carried out by migrants, sparking a rise in anti-immigration sentiment and far right rhetoric in Germany, the BBC reported that the police had refused to state the origin of 190 people arrested in Cologne at the Women's Day Carnival, stating they were "a cross section of the general public".
Germany reacts to Cologne New Year's Eve attacks

Show all 13
It is thought that one of the people being held in custody is there in connection with the reported rape.
Fears that the New Year's Eve attacks would be repeated had led to Cologne and Bonn handing out 'information to refugees' leaflets that were widely criticised for their approach.
Cologne pledges tight security for Carnival celebrations
The leaflets were handed out to migrants and included rules to follow, such as no urinating in the street and strict guidelines on appropriate behaviour of men towards women – including the statement 'no means no'.
Join our new commenting forum
Join thought-provoking conversations, follow other Independent readers and see their replies