Sweden phases out fossil fuels in attempt to run completely off renewable energy
Sweden's prime minister announced his country will work towards becoming 'one of the first fossil fuel-free welfare states of the world'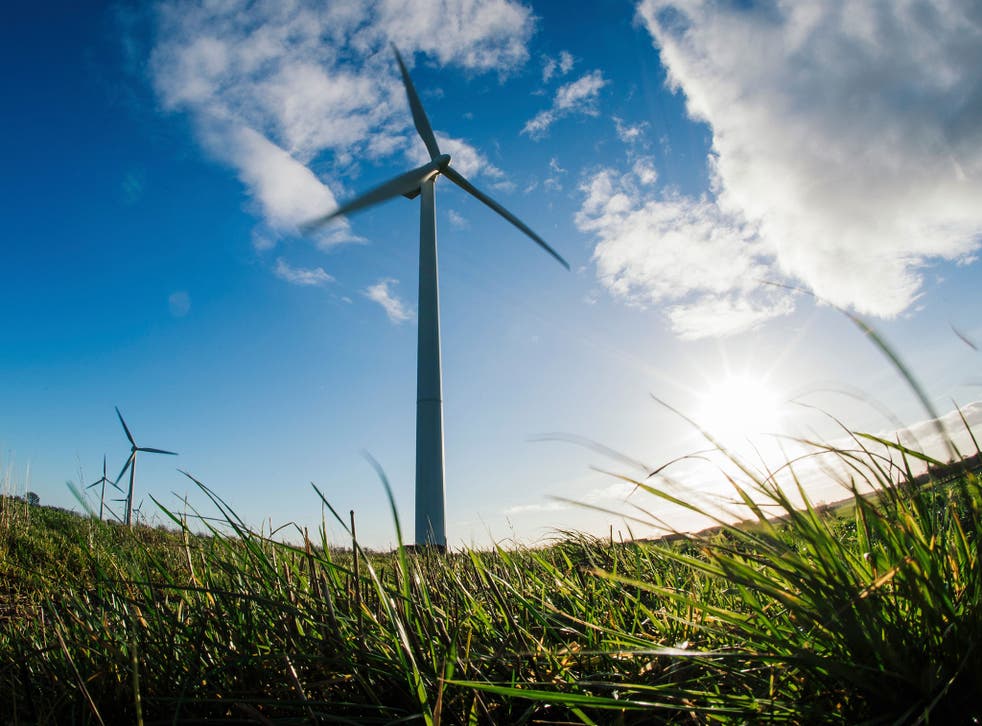 Renewables account for over half of Sweden's energy, while the UK has one of the lowest renewable energy shares in Europe.
In 2015, Sweden's prime minister announced his country will work towards becoming "one of the first fossil fuel-free welfare states of the world," in a speech to the UN General Assembly.
Between 2013 and 2014, 51.1 per cent of Sweden's energy needs were met by renewables, according to data from Eurostat and the Renewable Energy Directive.
As the chart by Statista shows, Sweden's renewable energy share (RES) was larger than that of many other European nations.
Latvia was the second most green country, with a RES of 37 per cent, followed by Finland, which had a RES of 36.8 per cent and Austria, with an RES of 32.9 per cent.
In contrast, Luxembourg had the lowest RES at 3.8 per cent, followed by Malta and the Netherlands.
The UK had the fourth lowest RES at 5.7 per cent, followed by Ireland with 8.2 per cent.
Paris climate talks in pictures

Show all 12
Countries around Europe are building increasing amounts of renewable energy capacity in order to reduce their carbon emissions and boost supply security.
Last year, Denmark's wind farms supplied 140 per cent of demand, in an achievement hailed as "the key to stop global warming".
On Sunday, clean energy supplied almost all of Germany's power demand for the first time.
Last week, Portugal hit a significant milestone in its bid to become entirely reliant on renewable energy sources by running for four days without using any fossil fuels.
Renewable energy is making waves in Europe
In 2009, an EU directive set a target of 31 per cent share for renweable energy sources to be part of Portugal's energy mix by 2020.
Only Sweden, Austria, Latvia and Finland are expected to have a higher share by 2020 - while the UK, comparatively, has a target of 15 per cent.
Join our new commenting forum
Join thought-provoking conversations, follow other Independent readers and see their replies