Sweden's pro-incest youth wing of the Liberal People's Party suggests giving men right to 'legal abortions'
The group believes men should be able to legally 'opt out' during the early stages of pregnancy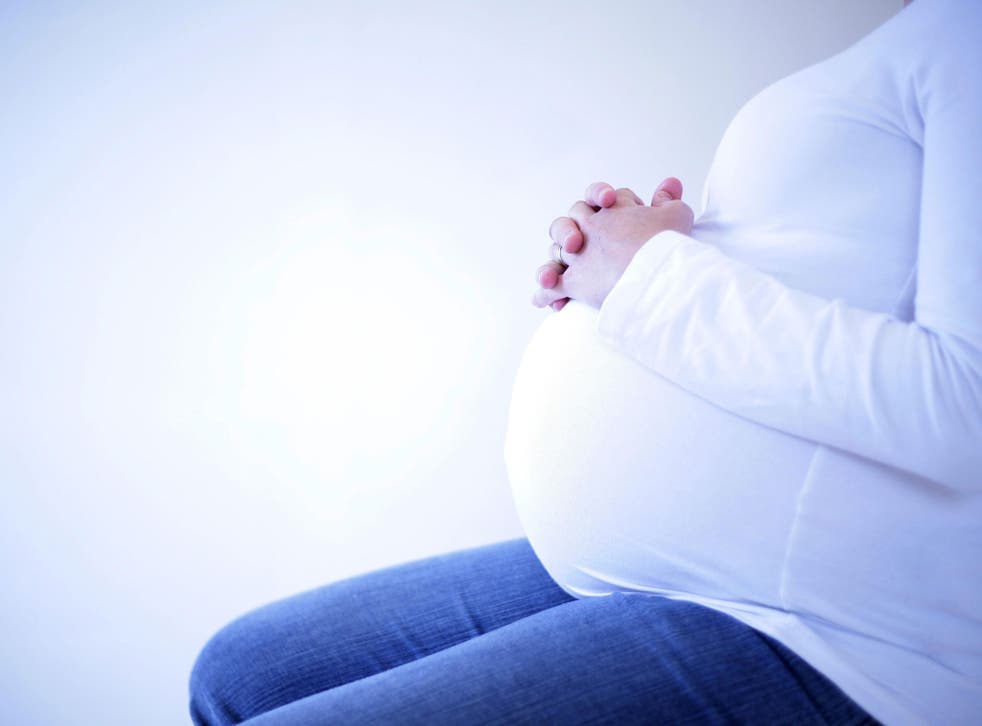 A pro-incest political group from Sweden has proposed giving men the right to a 'legal abortion' that would allow them to opt out of parenthood.
The Liberal People Party's youth wing branch in western Sweden (LUF Väst) say men should be able to decide against being a father up to the 18-week cut-off for abortions, meaning in practice if a woman continues with the pregnancy, the man would have no legal responsibility for the child.
LUF Väst chairman Marcus Nilsen said the idea had been put forward by female members of the group and would increase equality between the sexes as well as allowing women to know whether men were committed to having children early on in pregnancy, The Local reported.
"This means a man would renounce the duties and rights of parenthood," Mr Nilsen told the paper. "It's something we thought was worthy of debate but the reactions have been overwhelmingly conservative, with a lot of people viewing it as an attack on the nuclear family. We have other issues we're prioritizing such as housing and employment."
He added that there would be little difference for women explaining to children where their father was compared with women who were single parents or who used donor sperm, stating a mother could say 'I consider this man your father, but legally he is not'.
The group's controversial suggestion follows suggestions from members that incest between two consenting adults over the age of 15 be made legal, and that necrophilia be allowed in cases where the deceased had consented to 'post-life sex' prior to dying.
Given the negative reaction the group's male abortion suggestions received – with one user on Facebook reportedly telling members of the group they should be 'lined up and shot' – it is believed they will not be pursuing the policy.
Join our new commenting forum
Join thought-provoking conversations, follow other Independent readers and see their replies