Sweden right-wingers plan LGBT march through Stockholm's Muslim-majority neighbourhoods
The event has been criticised by both left-wingers and some gay rights activists as a 'xenophobic' provocation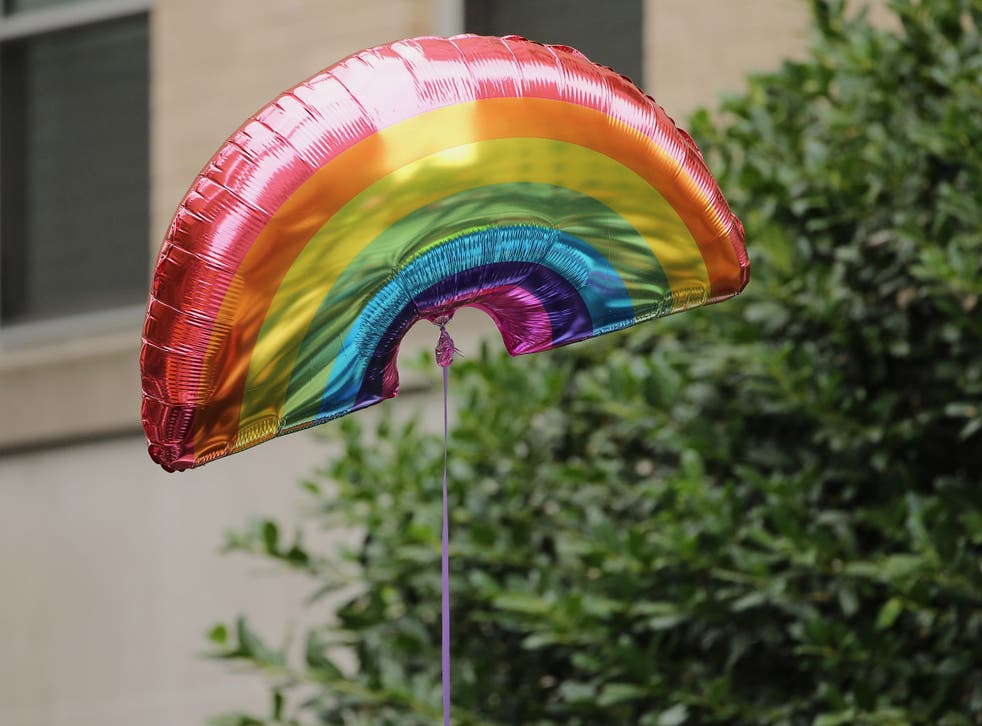 Right-wing nationalists in Sweden are planning a gay pride event to take place in Muslim-majority neighbourhoods of Stockholm.
The organisers of Järva Pride are planning a march through the districts of Tensta and Husby in the Swedish capital on 29 July, areas that are known to have large Muslim populations.
On the event's Facebook page the organisers insist there will be "public kissing" and singing at the event.
The march has been heavily criticised by left-wingers and some gay rights activists who see it as a provocation and have branded it "xenophobic".
Other LGBT supporters have backed the march, although it has sometimes been unclear whether foreign supporters are aware of the event's political affiliations.
Both sides have made their feelings known on the event's Facebook page.
The man behind the march is Jan Sjunnesson, the former editor-in-chief of Samtiden, the conservative newspaper of the Swedish Democrats party.
Writing on his blog Mr Sjunnesson said: "The same laws of assembly and expression should apply everywhere, regardless of the area or population."
A counter-demonstration is now also scheduled to take place.
The Swedish Democrats, running on anti-immigration platform, saw gains in Sweden's 2014 general election, but have remained largely isolated in the Swedish parliament.
Join our new commenting forum
Join thought-provoking conversations, follow other Independent readers and see their replies