Sweden to trial six-hour public sector workday
Council staff will be moved onto 30-hour – with full pay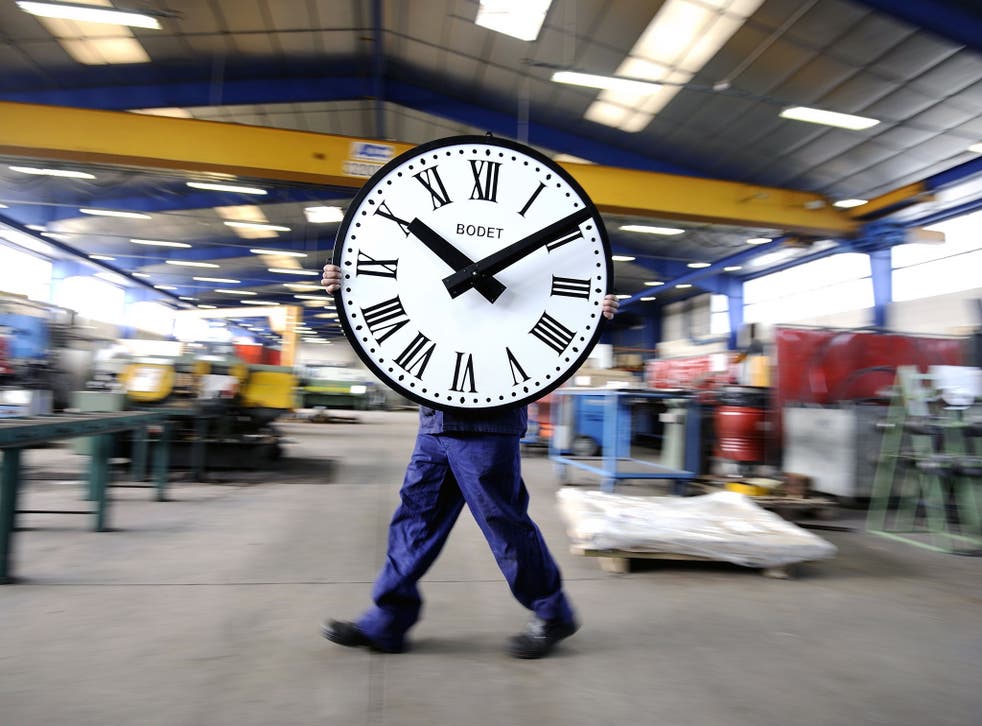 A city council in Sweden is set to cut the number of hours its staff members work down to just six – while keeping them on full pay.
The controversial economic experiment will see municipal workers in Gothenburg, the country's second-largest city, become guinea pigs in a trial lasting at least one year.
The council's ruling coalition of left-wing Social Democrat and Green parties has proposed reducing one department to 30-hour working weeks while keeping another unchanged as a control.
"We think it's time to give this a real shot in Sweden," deputy mayor Mats Pilhem told the Swedish edition of The Local.
One of the departments that has been put forward for the scheme is elderly care, Sweden's Metro newspaper reported. They would be kept on the same pay as the "control" department and, after a year, their performance would be assessed by researchers.
"We'll compare the two afterwards and see how they differ. We hope to get the staff members taking fewer sick days and feeling better mentally and physically after they've worked shorter days," Mr Pilhem said.
Experiments involving the six-hour workday have taken place in various countries around the world before. They are based on the theory that after this period of time employees become too tired anyway, reducing both short-term and long-term productivity.
Yet previous trials of the system have fallen victim to social pressures and the stigma that working fewer hours makes an employee lazy.
The move has been opposed by the Gothenburg council's main opposition – the Moderate Party - which reportedly described the experiment as a "dishonest and populist ploy" ahead of the 2014 local elections.
Mr Pilhem said the six-hour workday had recently produced encouraging results at a car factory in the city, and it was hoped the scheme would create more jobs and reduce inefficiency in the public sector.
The council's executive committee was scheduled to discuss the proposal on Wednesday, 9 April, and Mr Pilhem said: "We've worked a long time on this, we've not planned it to be an election thing. These people [Moderates] are always against shortening hours."
Join our new commenting forum
Join thought-provoking conversations, follow other Independent readers and see their replies