Swedish police arrest man in 'drugs bust' after finding huge stash of sugar in car
The bags turned out to be filled with dextrose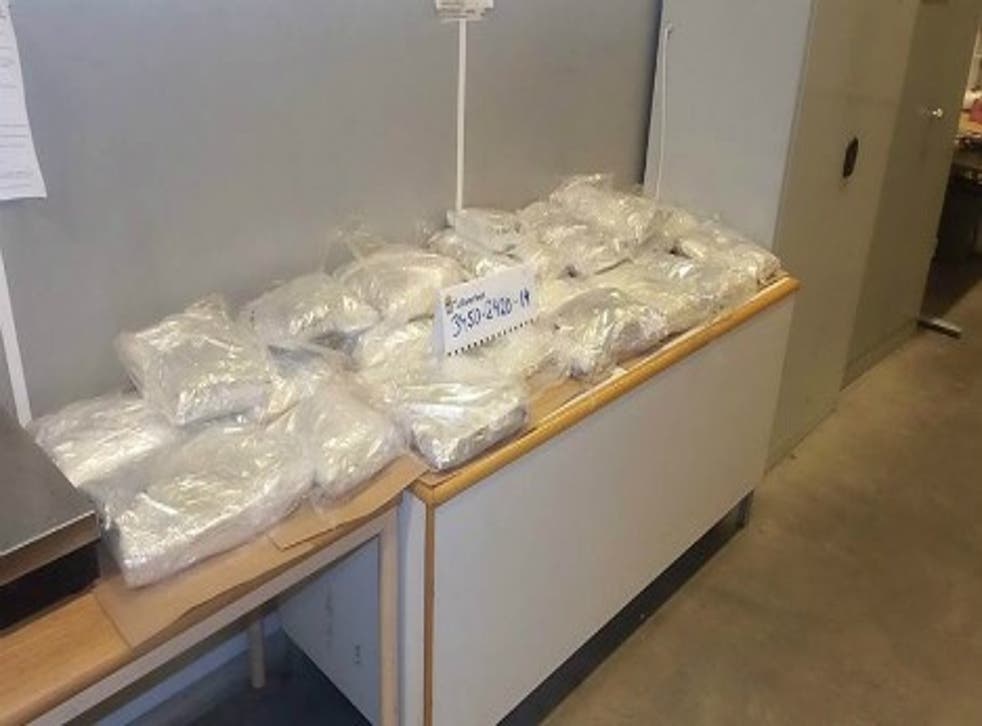 Police in Sweden were left red-faced when they arrested a man in what was believed to be a major drugs bust, only to find he was carrying bags full of sugar, not amphetamines.
Officers found around 20 plastic bags of white powder stuffed in the back of a car after they stopped the driver in Skellefteå, in the north of the country.
Upon questioning, the man is alleged to have admitted to being in possession of amphetamines, according to the local Skellefteå newspaper Norran, before changing his story to say the bags in fact contained dextrose, a form of sugar derived from starches.
A quick on-the-spot test also suggested the presence of drugs, so officers received an arrest warrant from the district court to take the man into custody.
Myanmar burns $19.7m of drugs
But according to the Swedish news agency TT, more advanced lab tests showed the white powder was indeed nothing more than dextrose.
Skellefteå police spokesman Lars Westermark said, according to a translation by the Swedish edition of The Local: "I have never heard of anything like this happening before.
World news in pictures

Show all 50
"But these quick tests have been approved, they're used for screening.
"The instruments used are sensitive so one explanation to the result could be that there had been amphetamine in the proximity of which microscopic residues had been left behind."
The man has since been released. Police say it remains unclear why the man initially said he was in possession of drugs.
Join our new commenting forum
Join thought-provoking conversations, follow other Independent readers and see their replies