Teenage pupils of private Cambridge school named as Marcus Dell and Ben Thompson after Polish authorities release boys for taking Auschwitz artefacts
Marcus Dell and Ben Thompson, both 17, flew home today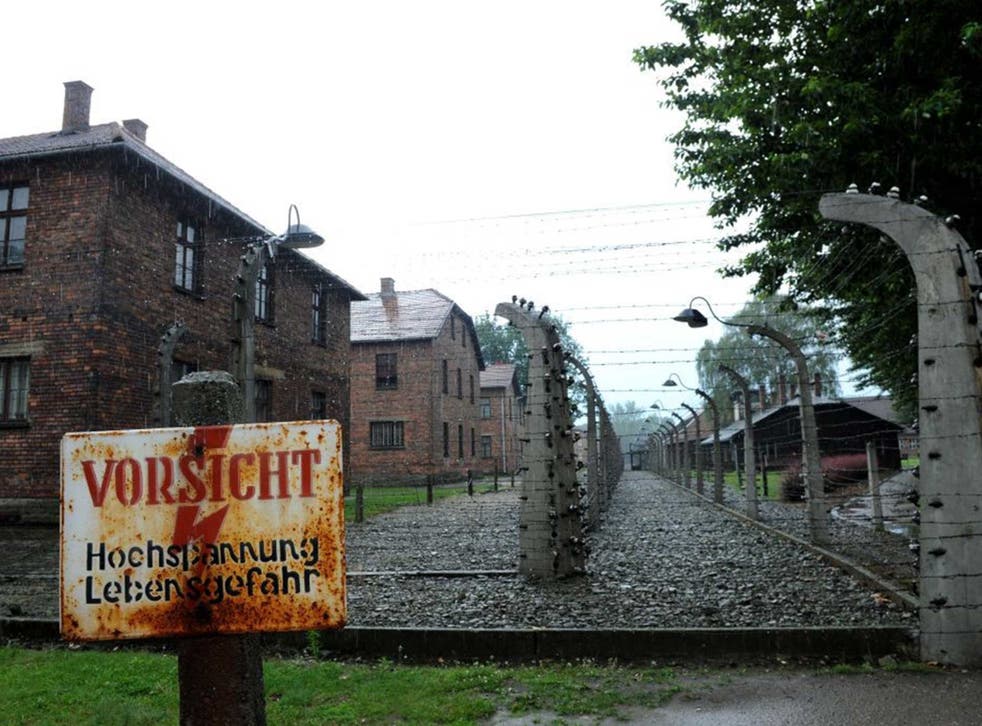 Two teenage boys from an elite private school in Cambridge have been spared jail after they were caught taking personal items from Auschwitz concentration camp in Poland.
Marcus Dell and Ben Thompson, both 17, were on a school trip when they were seen reportedly acting suspiciously near one of the former camp's storehouses.
Auschwitz museum guards alerted the local police force who arrested the pupils at the elite The Perse School after discovering a number of personal items, including a razor, a piece of spoon, a number of buttons and two pieces of glass, from the grounds on their person.
The pair, who have apologised for their actions, could have faced up to ten years in prison for taking historical items from the site, a poignant testament of the Nazi regime's atrocities.
Instead, they have been given one year's probation suspended for three years. Both boys were also fined 1,700 zloty, equivalent to £170.
"The boys, neither of whom is yet 18, picked up the fragments in the Canada section of the camp. They co-operated fully with the authorities and admitted taking the items. They are deeply sorry for the offence they have caused," a school spokesperson said.
It remains unclear whether Mr Dell and Mr Thompson will face further disciplinary action from their school, which charges £15, 423 a year in fees.
Headmaster Ed Elliot told reporters there would be a "full and thorough investigation".
"I want to hear directly from the boys as to what led them to take these items. I want to ensure that all necessary lessons are learnt," he said in a statement.
The boys parents have both made statements apologising for their sons' actions, the Daily Mail reports. In a statement yesterday Christopher Dell, father of Marcus, said it was an "unfortunate incident" that "upset and saddened" his family.
The two boys are now understood to have flown home, having been released by authorities.
Join our new commenting forum
Join thought-provoking conversations, follow other Independent readers and see their replies