Austrian teenager sues parents for posting embarrassing childhood pictures on Facebook
An 18-year-old, from the southern Carinthia region, claims the pictures have made her life a misery
Wednesday 14 September 2016 23:58
comments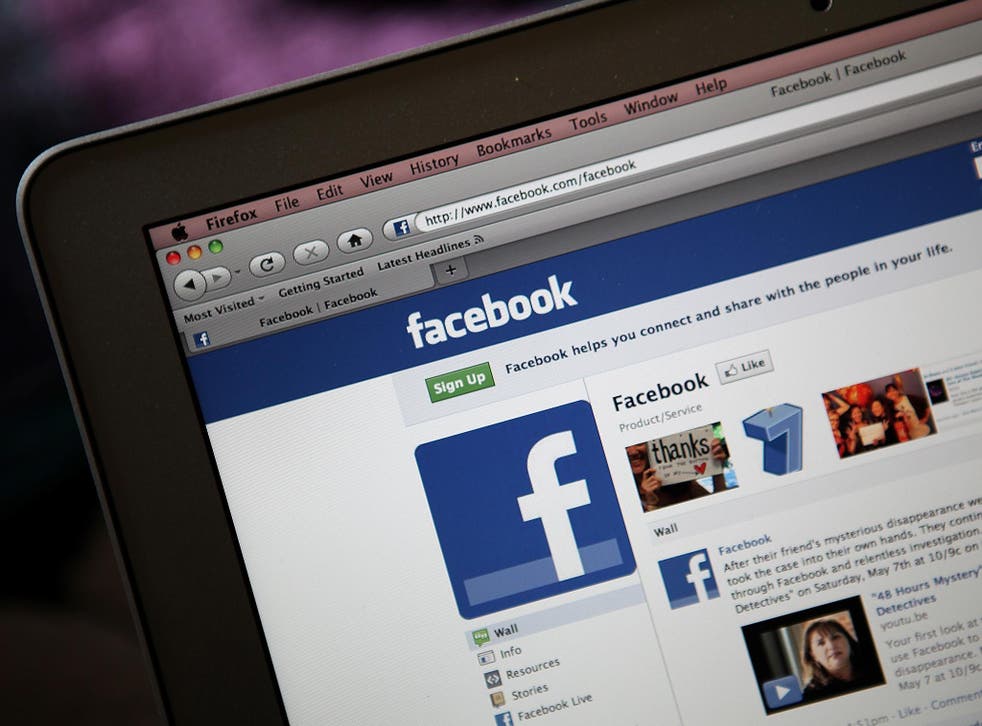 A teenager is suing her parents for posting embarrassing childhood photos to Facebook.
The 18-year-old, from the southern Carinthia region of Austria, claims more than 500 pictures have been uploaded in the last seven years.
She is claiming the intimate pictures have been uploaded without her permission and have made her life a misery.
"They knew no shame and no limit - and didn't care whether it was a picture of me sitting on the toilet or lying naked in my cot - every stage was photographed and then made public," the teenager told the Local.
She asked her parents - who believe they have ownership of the images as they took the photos - to delete the pictures.
The 18-year-old's lawyer believes there is a strong chance she could win the case if they manage to prove the pictures have violated her rights to a personal life.
If the teenager is successful her parents will have to pay her financial compensation and also cover her legal costs.
World news in pictures

Show all 50
The case is set to be heard in court in November and is the first of its kind in Austria.
In France anyone caught uploading pictures of someone else without their consent can face a year in prison and a fine of up to €45,000.
Join our new commenting forum
Join thought-provoking conversations, follow other Independent readers and see their replies