Terrorists likely 'stockpiling explosives in Europe', says EU security official
The EU's police agency, Europol, said it had foiled 211 terror plots in the last year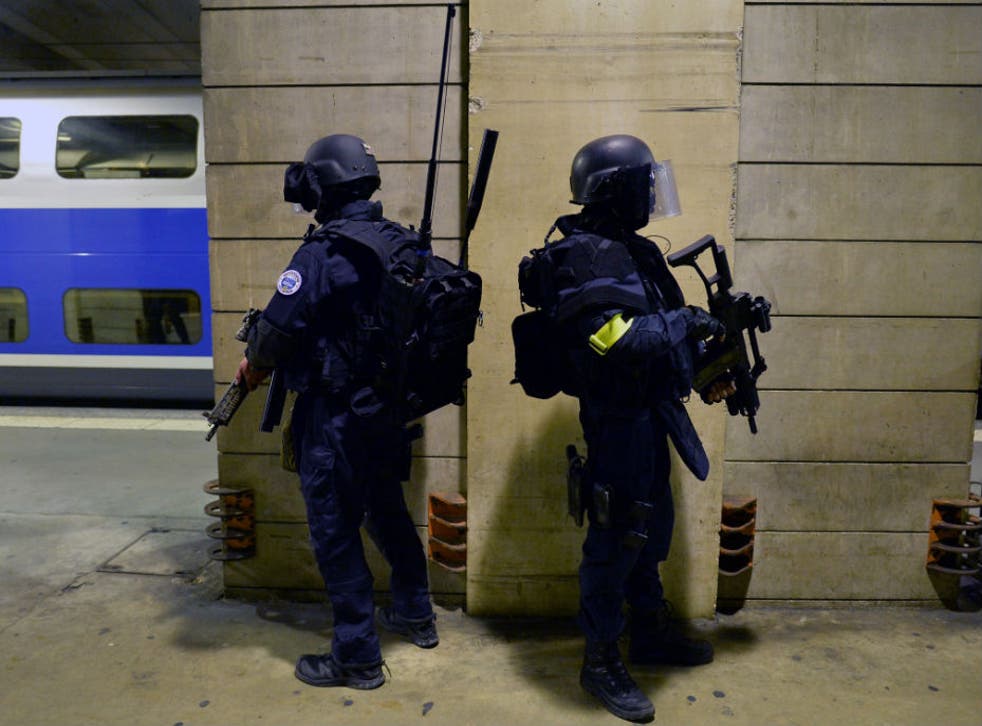 Terrorist cells in the EU are probably stockpiling explosives for future attacks, a senior Europol security official has said.
Europol, the EU's police agency, said it had foiled 211 terror plots in the last year, however the threat of similar attacks on the scale of those in seen Paris in November 2015 and Brussels in March remained a concern.
The Head of the European Counter Terrorism Centre at Europol, Manuel Navarrete Paniagua, warned on Monday that "large clandestine stockpiles of explosives" are likely being set up by terrorist groups, EUobserver reports.
Speaking at a briefing of Europol's EU Terrorism Situation & Trend Report due to be released next month, Mr Paniagua told members of the EU Parliament: "We have some information reported by the member states that terrorists groups are trying to establish large clandestine stockpiles of explosives in the European Union to be used eventually in large scale home attacks."
More than 4,000 so-called foreign fighters have been identified in the EU and entered into a Europol database.
Mr Paniagua said: "Using the terrorist financial tracking programme, we provided last year more than 2,700 leads regarding foreign terrorist fighters to the member states."
In pictures: The rise of Isis

Show all 74
A key conclusion of the report suggests "jihadist terrorism" remains the top threat to security in the EU, with recent attacks suggesting better coordination among terrorists than previously believed.
Mr Paniagua said terror groups' collective use of explosives and firearms suggests they pose a rapidly evolving threat.
A further concern addressed by Mr Paniagua was that of jihadis using refugee flows to enter Europe in order to carry out attacks against Western targets.
"We found no evidence of the systematic use of this flow to infiltrate terrorists into the European Union. But they do, they use it, we have some cases, some of the people that perpetrated the Paris attacks were eventually disguised in this immigration flow," said Mr Paniagua.
In May, Europol said it will deploy around 200 counter-extremism officers and investigators at refugee arrival centres in Europe, especially those with large numbers of arrivals such as in Italy and Greece.
On Sunday, Abu Mohammed al-Adnani, a close aide and a possible successor to leader Abu Bakr al-Baghdadi, said lone wolf attacks in the US and Europe were "dearer to us than the biggest action by us" in Iraq and Syria.
The audio message, released by Isis's al-Furqan media wing, was the first time Adnani had been seen or heard in a recording since last October.
Join our new commenting forum
Join thought-provoking conversations, follow other Independent readers and see their replies